The State of Recruitment | GamesIndustry.biz Academy Jobscast
First in our four-part series explores the hurdles developers and publishers must overcome to find the best new hires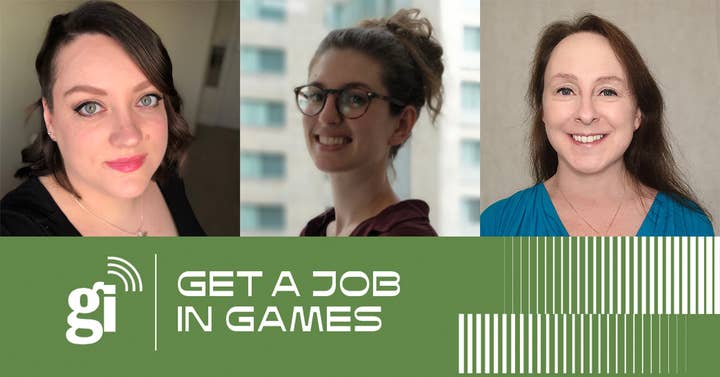 In addition to our regular podcast, we'll be taking a deeper dive over the next month into the world of video games recruitment and the challenges facing both applicants wanting to enter the industry and companies wanting to secure the best talent.
For our first 'jobscast,' we're joined by Square Enix Montreal recruiter Agathe Fallet, NDreams' chief people officer Tamsin O'Luanaigh and Marvelous Europe's head of production and operations Sarah Burns.
This episode looks at the biggest challenges developers and publishers encounter when recruiting, how they can stand out from the competition in appealing to potential new hires, and how the recruitment process differs across different markets and disciplines.
This series is part of our Get A Job In Games Month.
You can listen to our latest episode in the player above, subscribe to our directly here. It is also available via Spotify, iTunes, Google Play, Stitcher, Overcast, Player FM, TuneIn and other widely-used podcast platforms.
Title music composed by Thomas Marchant. Episode mastered by Thomas Quillfeldt.
And don't forget to check out the latest episodes of The Game Developers' Playlist and The Five Games Of, all episodes of which are on the same podcast feed.