Tencent's Timi Studios reportedly earned $10bn in 2020
The Honor of Kings studio is the world's biggest developer, Reuters reported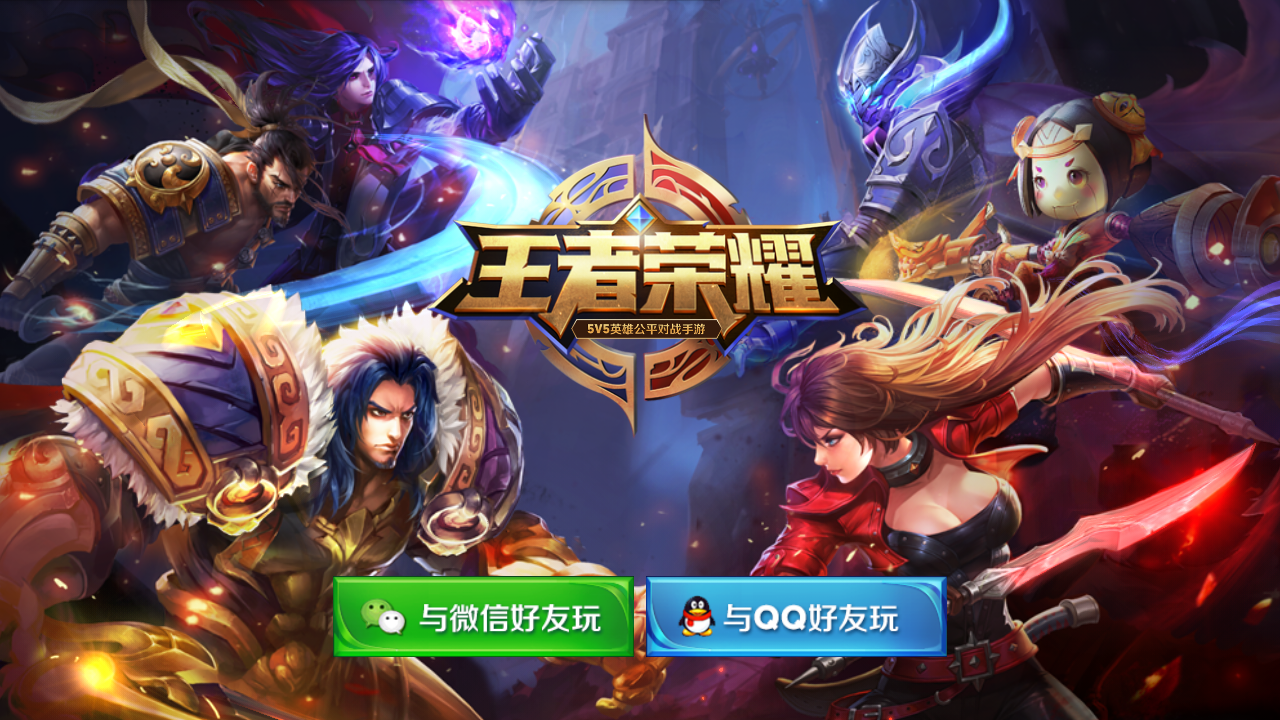 Call of Duty Mobile developer Timi Studios reportedly generated $10 billion in revenue in 2020.
That's according to Reuters, who talked to people with "direct knowledge" of the matter. That would make Timi Studios, which is owned by Tencent, the world's biggest developer, the publication added.
Tencent published its annual results a few weeks ago, with online games revenue representing RMB 156.1 billion ($23.8 billion) in 2020. Reuters' sources indicated that Timi's proceeds "accounted for 40% of the game revenue."
Timi was created in 2008 -- initially under the name Jade Studio -- and is behind mobile hits Honor of Kings and Arena of Valor. The two titles regularly top the mobile spending charts, with Honor of Kings reaching 100 million average DAUs at the end of last year. The title was among the five mobile games to top $1 billion in revenue in 2020, generating $2.5 billion.
Call of Duty Mobile initially launched in October 2019 and finally released in China in January 2021 -- it made $14 million in its first week.
Timi Studios was the first China-based game developer to join UN-backed initiative Playing for the Planet Alliance in March.
We talked to the studio earlier this year about why the company is making games for the players of tomorrow, not today.