Call of Duty: Mobile makes $14m in first week in China
Activision's mobile hit has now generated $644 million worldwide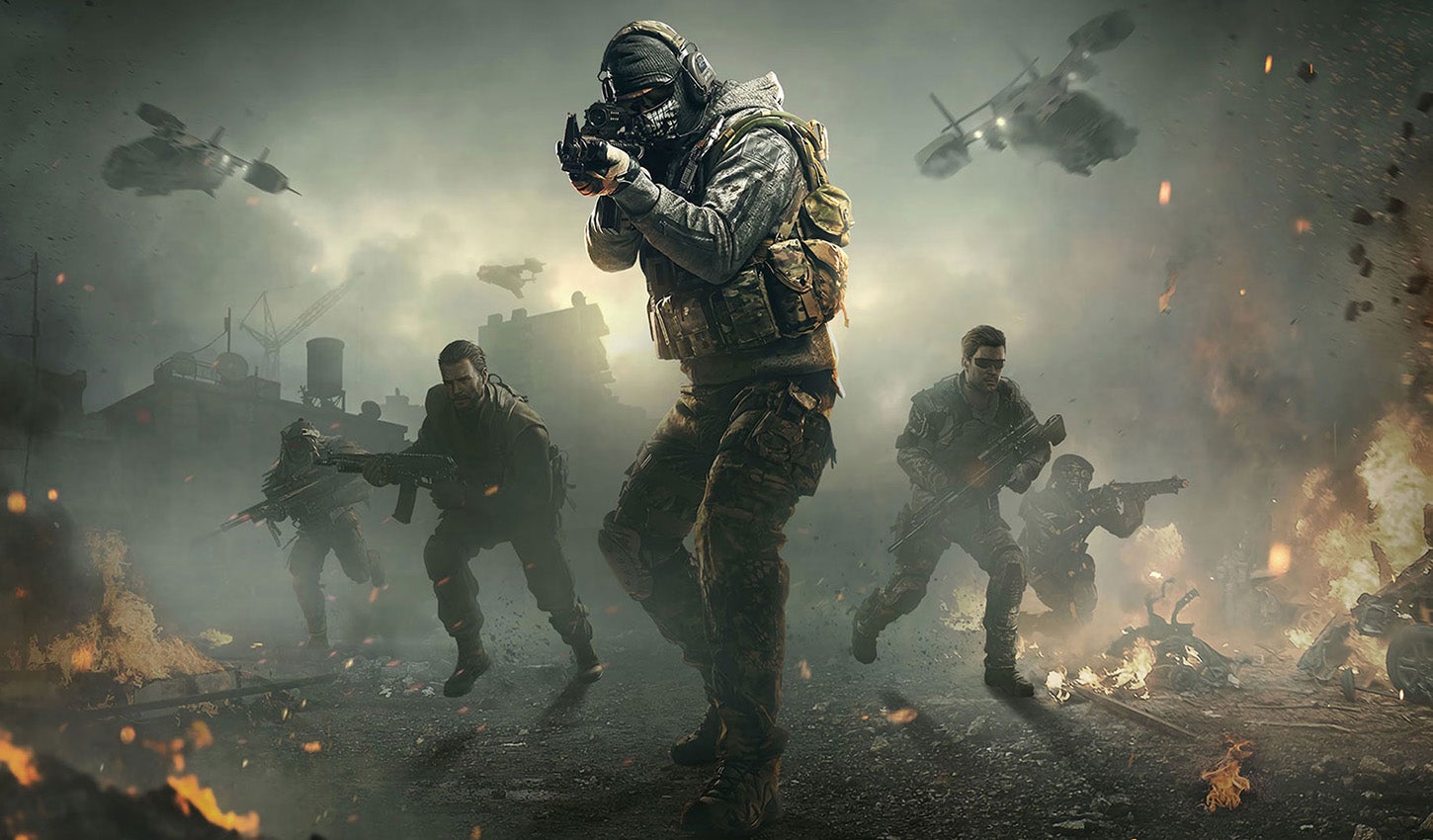 Call of Duty: Mobile generated over $14 million in player spending during its debut week in China.
Activision's mobile hit finally launched in China on December 25th, and ranked at No.4 in the country's top grossing mobile games charts for the week ending on December 31, Sensor Tower reported.
It was beaten to No.1 by Tencent's Honor for Kings, which made $64 million during that week. PUBG Mobile ranked at No.2 with $24 million, followed closely by Fantasy Westward Journey at $23 million.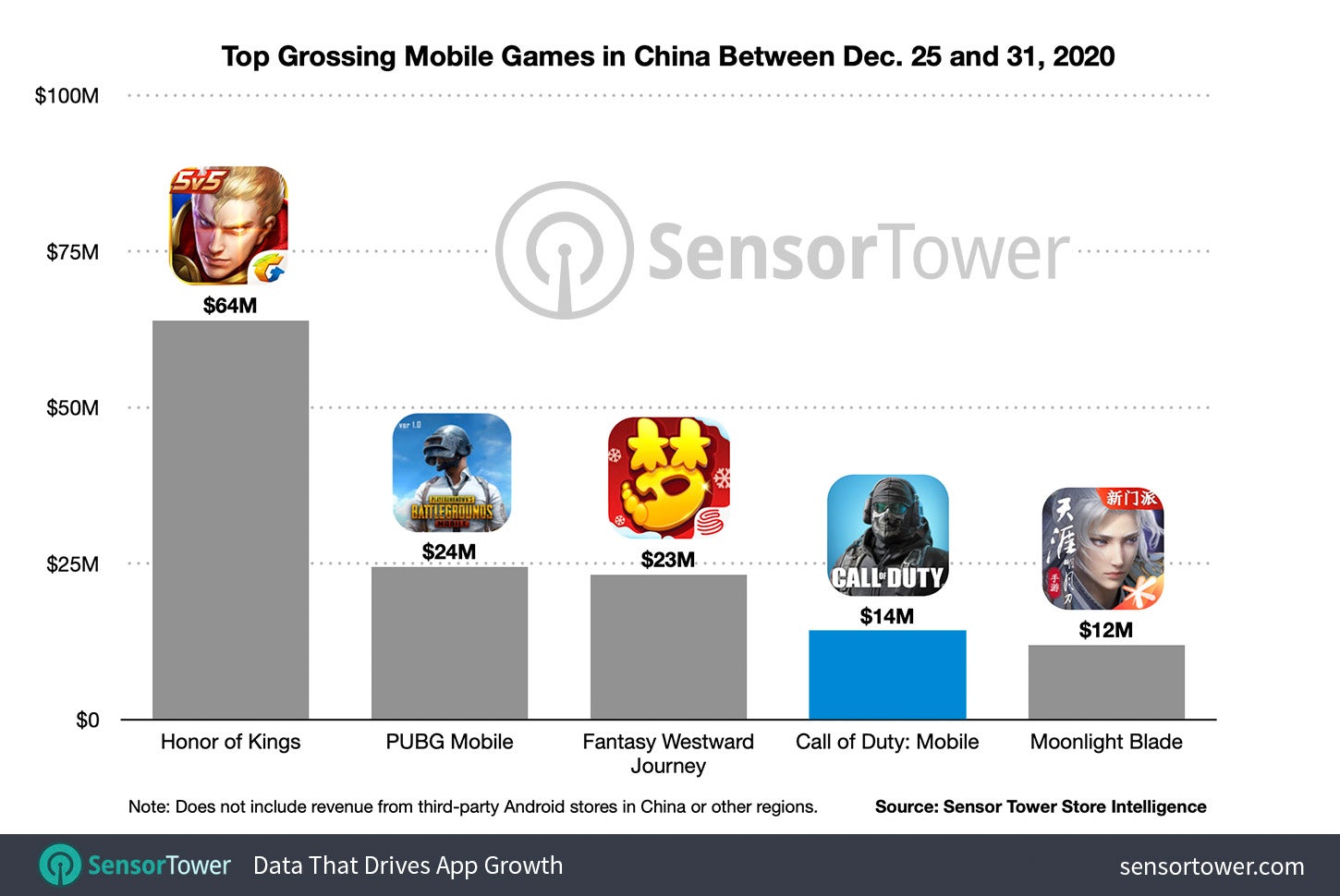 Taking the Chinese performance into account, Call of Duty: Mobile has now generated close to $644 million in revenue worldwide.
Player spending is dominated by the United States, with $287 million coming from the country, followed by Japan and Germany. Worldwide downloads have reached 300 million, 54 million of which came from the US.
Most of the game's revenue originates from the App Store, at 61%, while 39% comes from Google Play.
Call of Duty: Mobile released in most regions in October 2019, and saw the best first-week downloads of any mobile game ever. It ended up being downloaded 148 million times during its first month. Revenue for the title reached $480 million worldwide during its first year.