TiMi Studios joins Playing for the Planet Alliance
Tencent subsidiary is the first China-based game developer to join the UN-backed initiative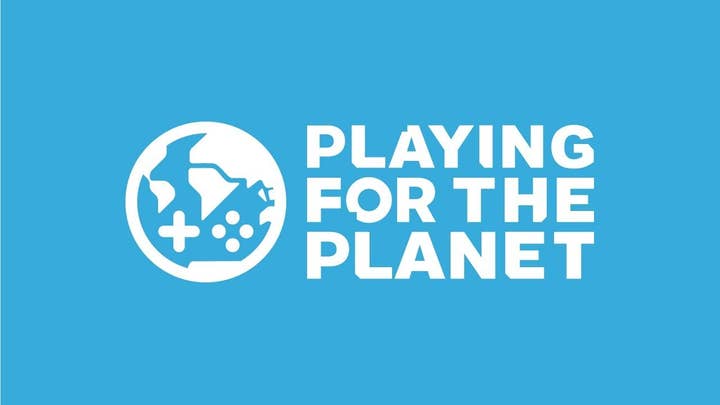 TiMi Studios has joined the Playing for the Planet Alliance, the first China-based developer to do so.
As the studio behind hugely popular games like Call of Duty: Mobile and Honor of Kings, the Tencent subsidiary has a huge potential reach -- 110 million players, according to a statement released by TiMi.
This is a significant boost for the United Nations-backed initiative, which already counts Sony, Microsoft, Ubisoft, Supercell, iDreamSky and more among its members.
"Today's commitment is just the beginning," said Colin Yao, president of TiMi Studios. "We will continue to pursue ways to apply the essence of game design to promote sustainability awareness among our community of global players."
Over the next year, TiMi will create educational experiences to raise awareness of climate change, both within and around its games. It will also take part in the Green Game Jam, and explore ways to reduce its own carbon emissions
Playing for the Planet Alliance was established in September 2019, with a goal of using the reach of video games to raise awareness of environmental issues. Earlier this year, the initiative confirmed that its partners had created 45 different activations in pursuit of that goal to date.
At GDC Summer last year, one of the initiative's co-founders, Trista Patterson, laid out ways that the games industry could do more in the fight against climate change -- you can read our account of her talk here.