Five mobile games topped $1b in revenue this year - Sensor Tower
Mobile data firm finds PUBG Mobile and Honor of Kings led a bumper crop of 10-figure performers in 2020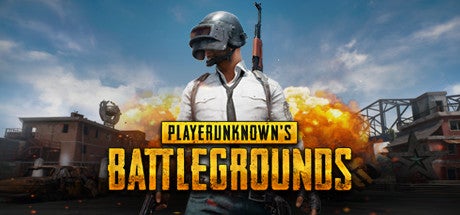 A year dominated by a global pandemic has seen five mobile games break $1 billion in revenues so far, according to Sensor Tower.
In a post on its blog, the mobile data firm said Tencent scored the two biggest hits of the year with PUBG Mobile and Honor of Kings, which have brought in $2.6 billion and $2.5 billion so far this year, respectively.
(Those numbers do not include revenue from third-party Android stores in China or other regions, but the PUBG figure does include revenues from its Chinese localization Game for Peace.)
The PUBG Mobile number represents a 64.3% jump year-over-year, while Honor of Kings is up 42.8%.
There was a considerable gap between the top two performers and the next best-performing mobile game of the year, Pokémon Go. Ninantic's adaptation of the monster collecting title has brought in $1.2 billion year-to-date, up 31.5% year-over-year.
The last two titles to join the billionaire's club were Coin Master and Roblox, with both games doubling their 2019 totals and each bringing in $1.1 billion year-to-date.
With a couple weeks left in the year, it's possible another game could hit the billion-dollar threshold. Mixi's Monster Strike has brought in $958 million so far this year, even if its growth has been a more modest 2.8% year-over-year.
"So far in 2020, the global mobile games market has generated $75.4 billion, which is already up 19.5 percent from 2019," said Senor Tower's EMEA mobile insights strategist Craig Chapple. "While 2021 is unlikely to match this year's extraordinary mobile games revenue growth, we expect the sector to build upon 2020's strong performance, which could result in more billion-dollar hits by the end of next year."