Honor of Kings once again tops mobile game spending charts in November
It returns to No.1 after being dethroned by Genshin Impact briefly last month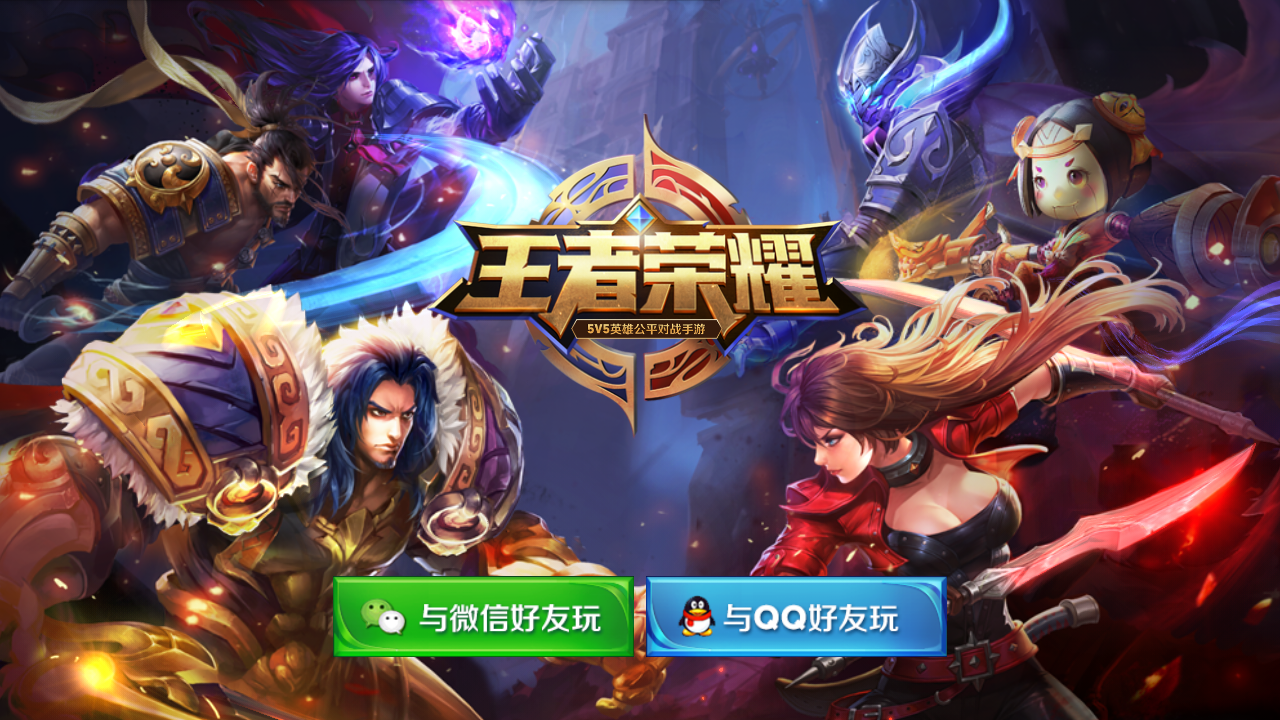 Honor of Kings returned to the top of the mobile games revenue charts in November with $250 million in total spending.
That's up 62% year-over-year, and sees 96% of its total revenue coming from China according to numbers shared by Sensor Tower.
At No.2 was PUBG Mobile, which grossed about $174 million, up 4% year-over-year and with 54% of total revenue coming from China's version of the game, Game for Peace. 11% of revenue was from the US.
In the third spot is last month's top game, Genshin Impact, which generated $143 million on mobile in its second month after launch. The majority of its revenue was from Japan at 27%, while 25% came from China.
Coin Master came in at No.4, and was the top-grossing game on Google Play.
In total, eight of the top ten grossing titles on the App Store were from Chinese developers, with Roblox and Pokemon Go making up the remaining two spots. Google Play is still unavailable in China and Sensor Tower's numbers do not include Android sales from outside the Google Play store.
There were no new games in the top 10 grossing titles on either Apple, Google Play, or the combined rankings this month.