Tencent pledges to become carbon neutral by 2030
Chinese company to switch to green energy fully by the end of the decade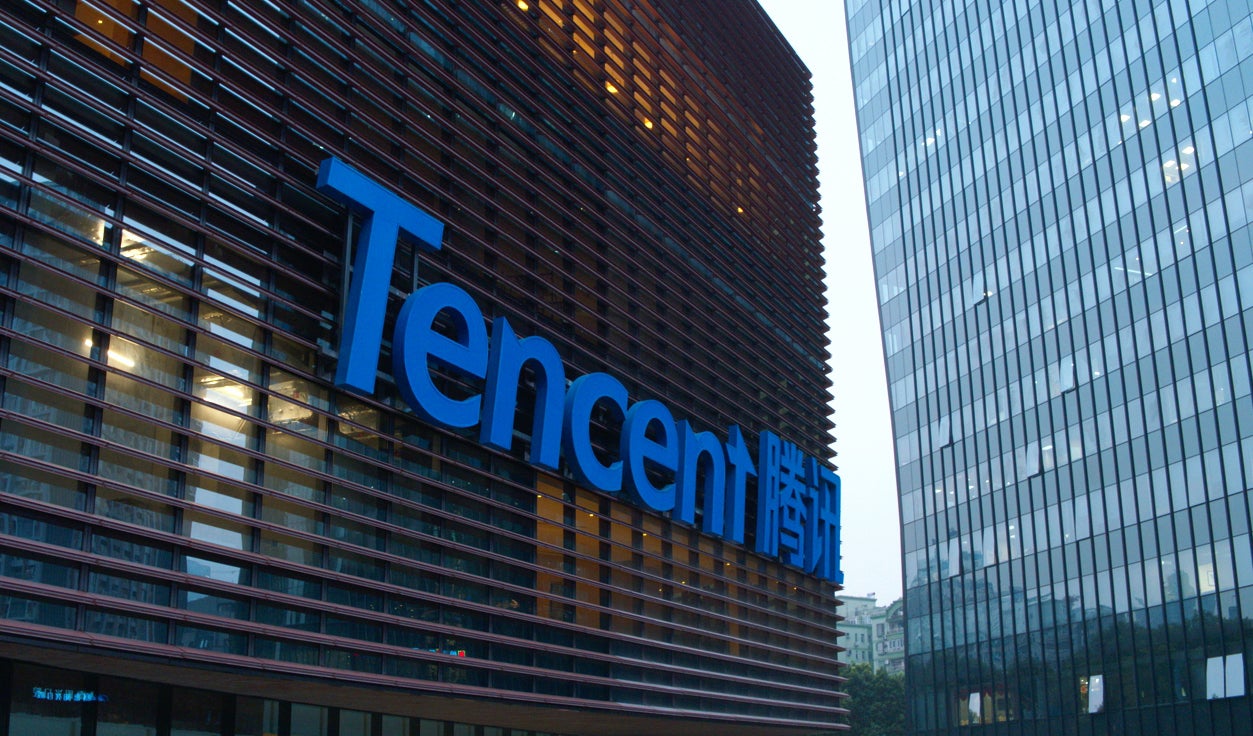 Tencent has announced its intention to achieve carbon neutrality across all its operations and supply chain by 2030.
It's also committing to using green energy for all of its electricity by the same date.
Tencent reviewed its greenhouse gas emissions in 2021, noting that its total emissions were "equivalent to 5.111 million metric tons of carbon dioxide" for that year.
It added that 53.7% of these emissions came indirectly via its supply chain, while 45.9% of them came from "emissions from the generation of power and other energy purchased for Tencent operations."
To achieve its goal of carbon neutrality, the Chinese company is to work on improving its resource efficiency, increase its use of renewable energy, and adopt carbon offsets.
CEO Pony Ma commented: "It is Tencent's responsibility as a global technology leader to help the world achieve carbon neutrality, and it's also an essential part of our vision to use 'tech for good'. Not only do we believe this is the right thing to do for society, but we are eager to play our part as the global community progresses towards a carbon neutral and more sustainable future."
Several game companies have committed to carbon neutrality in recent years, including Unity, Logitech, Sumo Group, Razer, and Microsoft.
Publisher Gamigo announced last November that it achieved carbon neutrality in 2020.