Logitech commits to carbon neutrality by 2030
"We want to leave our mark on the future. We know that mark can be positive or negative, depending on the large and small decisions we make every day," says CEO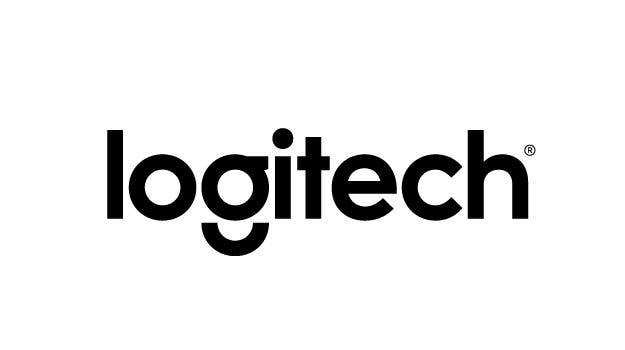 Gaming peripherals company Logitech has revealed plans to be carbon neutral by 2030, through renewable energy and sustainable product development.
In a statement released this week, Logitech has formally aligned itself to the sustainable development goals outlined in the 2015 Paris Agreement, which aim to limit global temperature increases to less than 1.5 degrees celsius by 2050.
"We recognize that Logitech's growth does not come without an environmental impact and, while we have made progress, we have only just begun our efforts in designing for sustainability," said president and CEO Bracken Darrell.
Logitech will participate in the Science Based Target Initiative, supporting accountable and transparent carbon reduction measures.
The company has committed to 100% renewable energy by 2030. Currently, it operates at 75% due to previous efforts at its Switzerland and Ireland locations; the Chinese manufacturing plant is also certified carbon neutral, but still relies partly on carbon offsetting to achieve this.
Logitech products are assessed for environmental impact before production; the company uses sustainable packaging on some of its products, and has begun to introduce recycled plastic where possible. The company aims to bring its other business units up that standard in future.
"As an award-winning design company, we are making a pledge to future generations that we will use our leadership in design not only to create a great customer experience but to do so in a way that is sustainable for the planet," continued Darrell.
"We want to leave our mark on the future. We know that mark can be positive or negative, depending on the large and small decisions we make every day."
The move comes just months after 21 gaming companies made similar -- though less radical -- pledges to unify against climate change as part of the Playing for the Planet Alliance, which this year was recognised as one of GamesIndustry.biz People of the Year 2019.
For the Record: This article previously stated incorrectly that Logitech products were not yet carbon-neutral. The copy has been amended accordingly.