Sumo Group pledges to become carbon neutral by 2025
Company to switch to renewable energy and support ecosystem restoration projects, among others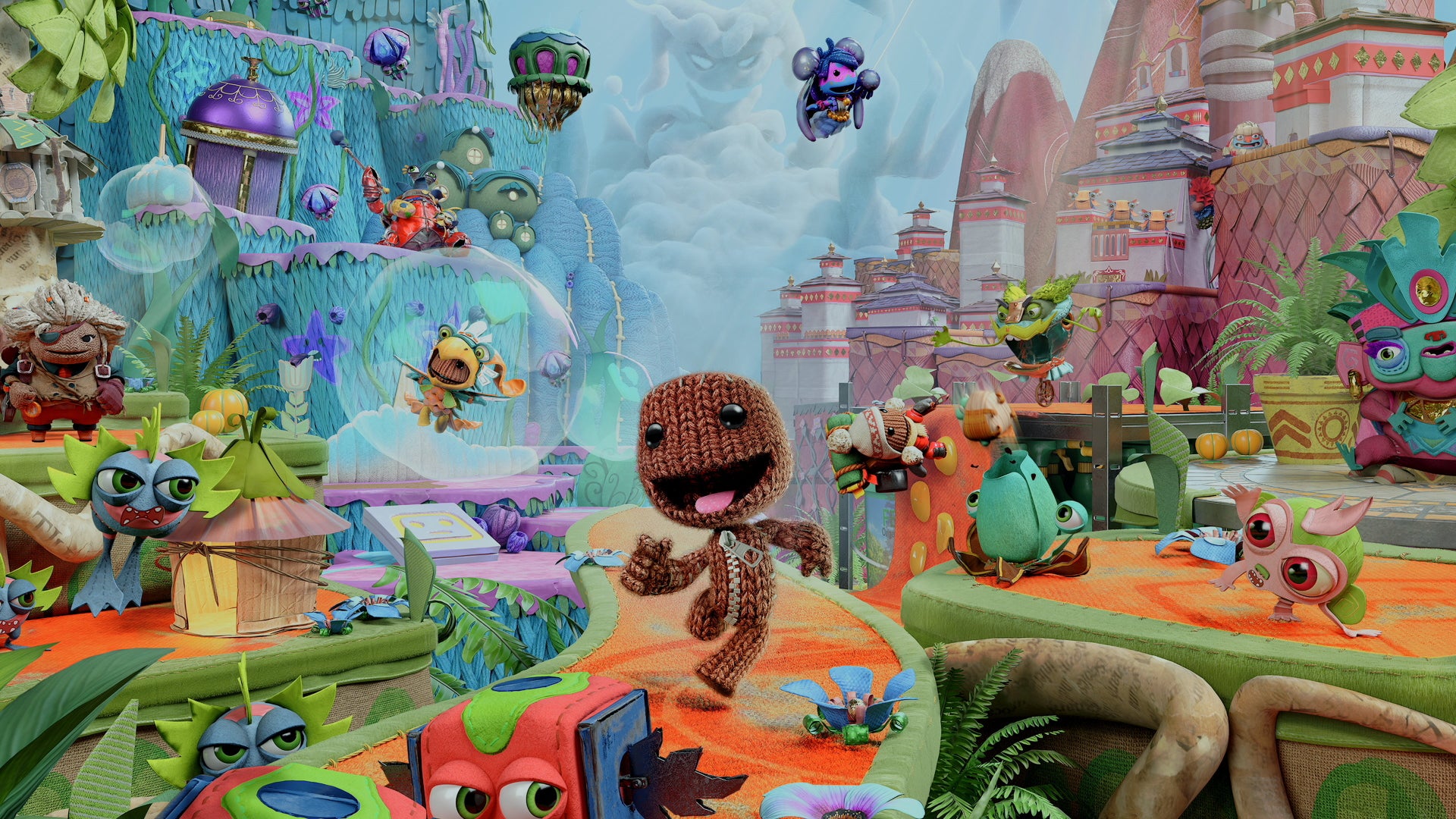 Sumo Group has announced its intention to become carbon neutral across all its studios by 2025.
As part of its plan, the company will be switching to renewable energy and recently launched a scheme to make ultra-low emission vehicles more easily available to its staff in the UK.
It'll also be publishing its first Streamlined Energy and Carbon Report, and will be following the guidance of the ISO 14001:2015 Environmental Standard, which aims at helping businesses improve their environmental impact.
"As a significant first step, the company has purchased carbon offsets equivalent to the approximate total emissions of all its UK businesses for 2020," the announcement also said.
Sumo Group will also partner with Ark2030, an organisation that supports ecosystem restorations across the globe, as a way to "help offset the company's environmental impact."
It added that it's already started working on its first project with Ark2030, a programme to restore British Peatlands, focusing on a 7,000 square kilometres territory in Northern England.
The company currently owns 15 studios in the UK, Poland, India, Canada, and the US, and employs over 1,000 people.
Sumo Group's general counsel Steven Webb commented: "Sumo Group is committed to progressing its ESG strategy significantly and this commitment to net zero marks a major step in the environmental element of our work.
"We understand the importance of environmental sustainability to all of our stakeholders and want to take a bold step that will make a visible and meaningful difference. In addition to taking actions to reduce our emissions, we will continue to work with Ark2030 to identify other projects for support in the regions where we have studios."
A handful of studios made similar pledges over the past year, including Razer (with a 2030 target) and Unity.
This November, publisher Gamigo announced it achieved carbon neutrality last year.
For companies interested in learning more about how they can measure and address their carbon footprint, we published an excerpt from UKIE and Games London's action plan earlier this year, on how the games industry can tackle climate change. We also recently hosted a panel with members of the Playing For The Planet Alliance, to talk about actionable steps against climate change.