Razer sets 10-year sustainability goals
Peripheral maker pledges to switch to 100% renewable energy by 2025, use recycled or recyclable materials and be carbon neutral by 2030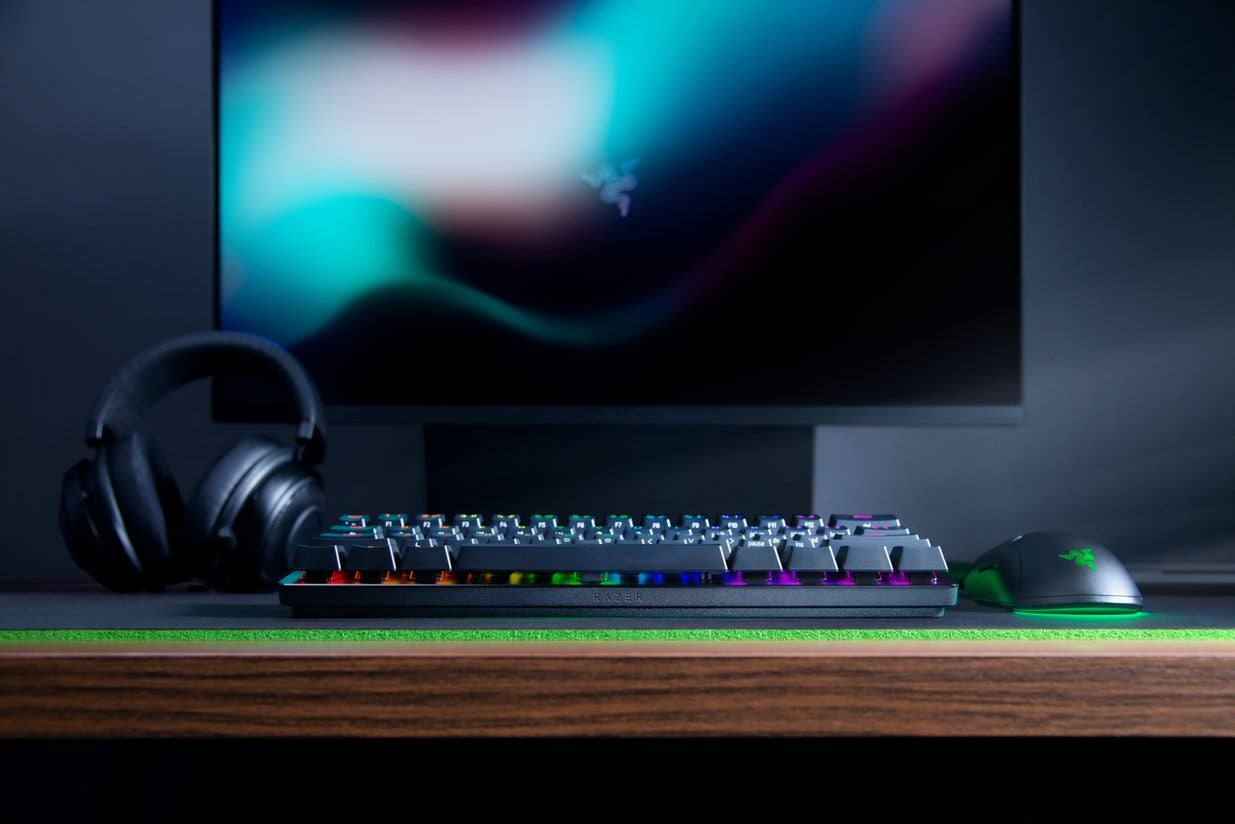 Razer today unveiled a 10-year environmental roadmap, making a number of commitments to lessen the impact of its business in the coming years.
First off, the peripheral maker has set a target of 2025 to run its offices entirely off of renewable energy sources.
Razer's European offices in Hamburg, Germany have already reached that milestone, and its new Southeast Asia headquarters in Singapore should also met that mark when it opens.
Razer also pledged that all of its products would be recyclable through the company by 2025, with customers able to return any old products for free recycling.
Looking a little further out, Razer has said it plans to use only recycled or recyclable material in all of its products and FSC-certified, biodegradable packaging by 2030.
Razer also set a goal of being 100% carbon neutral by 2030, and pledged to eliminate the use of single-use plastics in its offices in the same time frame.
"Awareness of how we impact the environment is incredibly important," said Razer co-founder and CEO Mi-Liang Tan.
"Hence, Razer has planned out a sustainability roadmap to continue fighting environmental and climate changes. We're determined to make the world a better place for all of its citizens to game and live in."