Activision veteran David Tyler joins Tencent
Former Call of Duty marketing leader takes Global Marketing role at the world's biggest games conglomerate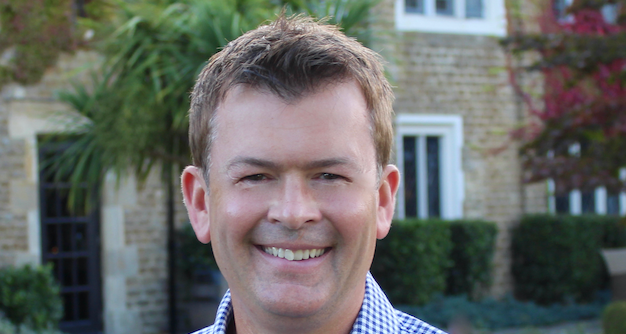 Games industry veteran David Tyler has joined Tencent as Director of Global Marketing for PC and console games.
Tyler is a highly experienced marketer, with over 20 years of experience, including almost 14 years at Activision Blizzard.
He held numerous roles at Activision, including handling the European marketing for the firm's licensed games such as James Bond and Spider-Man. But he is best known for his marketing work on the Call of Duty series. He was part of the team that launched Call of Duty: Modern Warfare in the UK, and in 2012 he became international VP of marketing for the hit franchise, a position he held for seven years.
Since leaving Activision in 2019, Tyler has worked as a consultant supporting development teams such as Techland. His new role at Tencent sees the Chinese games giant build out its marketing capabilities alongside its continued huge investments in games developers and publishers.
"Tencent are at an exciting stage in their development as an organisation," Tyler told GamesIndustry.biz.
"I'm delighted to have joined them at this time and look forward to partnering with our growing number of studio teams to bring great games to global audiences."