Team17 delivers another year of growth, as revenues hit £90m in 2021
Growth driven by strong sales of its back catalogue and 12 new titles launched last year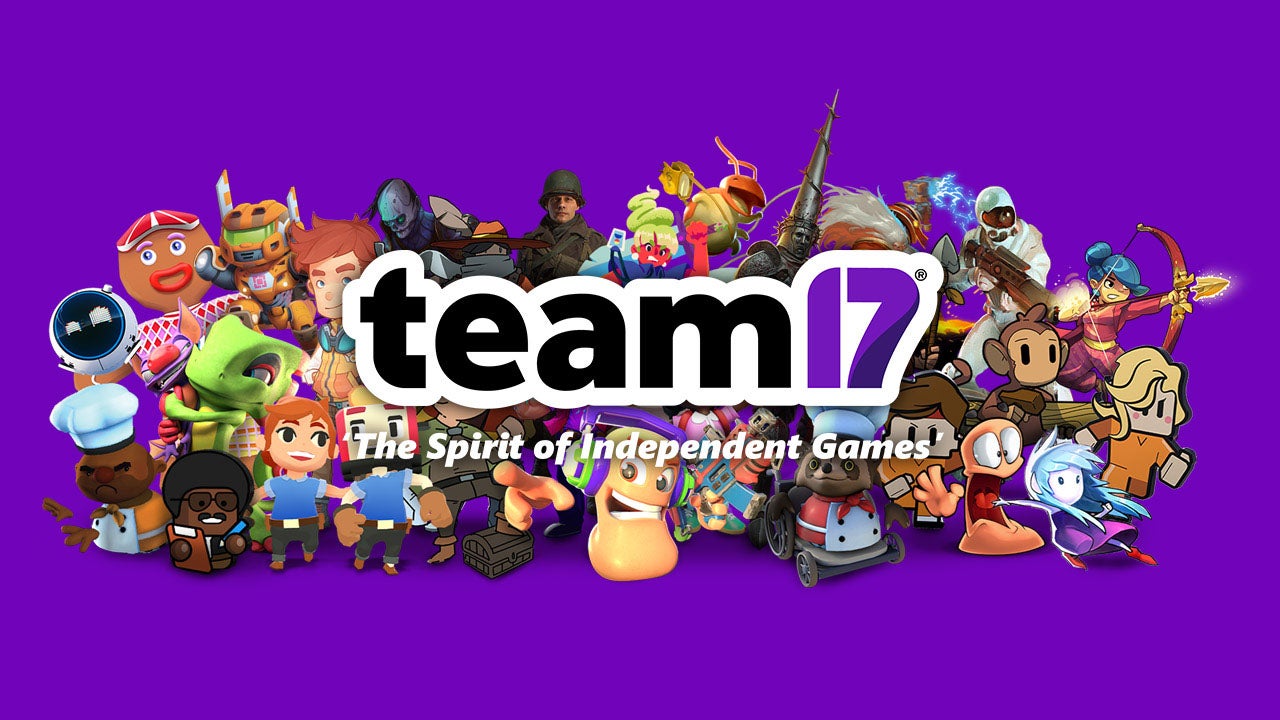 Team17 has published its financial results for 2021, reporting a 9% increase in revenue to £90.5 million.
Its gross profit also increased 16% year-on-year, reaching £45.5 million for the twelve months ended on December 31, 2021. The growth is notable considering 2020 was an exceptional year for most games companies, Team17 included as it launched a record number of games that year.
The UK-based company released 12 new titles in 2021 (which is the same as 2020), plus four of its existing games launched on new platforms last year, compared to only two in 2020. Team17 noted an "increasing depth of back catalogue titles," which represented 77% of its revenue.
The studio's own IP represented 22% of the 2021 revenue, versus 21% in 2020.
By the end of last year, 265 people worked at Team17, a slight increase over 2020's headcount of 250.
Looking ahead, Team17 said that its recent acquisitions of Astragon for €75 million, as well as the Hell Let Loose IP and indie publisher The Label for a combined value of over $100 million, "are expected to be immediately earnings accretive in FY22."
The announcement added that despite "unforeseen headwinds, the group remains well positioned to continue to deliver on [its] growth plans, supported by the recent acquisitions coupled with the underlying strength and continued momentum of the group's broadening games portfolio and healthy development pipeline across the enlarged group."
Team17's CEO Debbie Bestwick commented: "We've invested heavily across our business in terms of people, processes and infrastructure and will continue to do so; we have a substantial, fully funded Employee Benefit Trust, set up in 2018 and we will ensure that 100% of our group employees are shareholders by April 2022, funded by the EBT as in previous years.
"We collectively have a fantastic opportunity to build a remarkable group and I'm delighted to say we have delivered another year of growth, which is testament to the contributions made by all our people across the group and the success of our growing content portfolio.
"Our group now has its most diverse range of owned IP; third-party and licensed IP targeting the broadest audiences across multiple platforms. We have made great strides over the last few years to build out our portfolios, laying strong foundations for future years."
In 2021, Team17 acquired the rights and assets for Golf with your Friends for £12 million, and educational games studio StoryToys for $26.5 million.
Earlier this year, the studio unveiled its MetaWorms NFT project, which would have seen it launch a series of limited edition NFT collectibles based on its long-running Worms series. The initiative was met with criticism internally at Team17 and externally by both consumers and the games industry, leading the company to drop the project a day after its announcement.
Soon after, an in-depth investigation conducted by Eurogamer detailed poor working conditions at the company, with past and present employees sharing experiences with mismanagement issues, salary woes, and apathy toward sexual harassment claims.