Team17 acquires Golf With Your Friends for £12m
The UK publisher has plans for more DLC for the title, and a potential sequel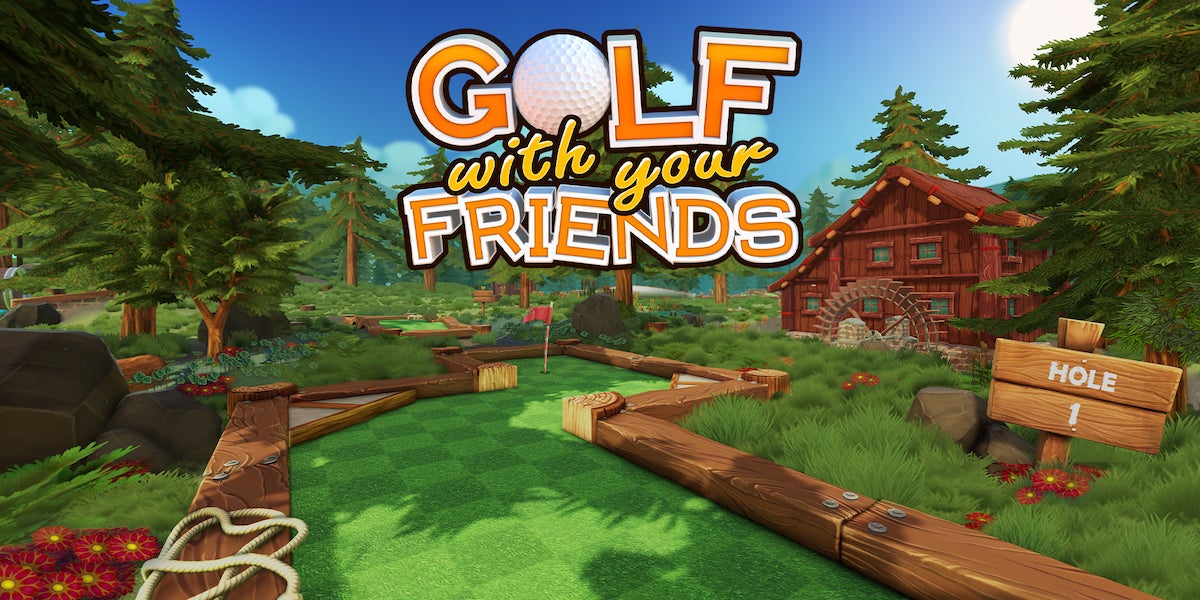 Team17 announced the acquisition of the rights and assets for Golf With Your Friends, for £12 million.
The game, developed by Brisbane-based Blacklight Interactive, was published by Team17 in May 2020, with the label also contributing to its development. The purchase will consist of an initial payment of £9 million, and an additional £3 million within 12 months.
With this acquisition, Team17 hopes to "create additional opportunities to extend the life cycle of the existing game," the announcement said. That will include additional DLC, with ideas for a potential sequel also being explored.
Alongside this announcement, Team17 shared that its financial results for 2020 have been "ahead of expectations," with revenue up 34% year-on-year. The publisher launched nine titles during the second half of 2020, which is more than any previous year, and a total of 12 across the full year.
Commercial benefits peaked in Spring 2020, Team17 added, but they "quickly normalised in early H2." The publisher's portfolio performed particularly well in November and December, it added. The full results will be published in March 2021.
CEO Debbie Bestwick commented: "We are delighted to start 2021 with the announcement that we have acquired GWYF and see great potential in this IP. Over the last two years, GWYF has shown strong consumer demand and mass market appeal, doubling its owner base and achieving success on multiple gaming platforms.
"GWYF is the type of IP we believe is right for ownership, it is successful and proven but still at the start of its journey. The team at Blacklight Interactive can be assured that we will take great care of this amazing IP."
Team17 last year acquired Yippee Entertainment for £1.4 million.