Team 17 acquires Hell Let Loose IP and indie publisher The Label
Value of two deals exceeds $100 million, Team17 is creating core games label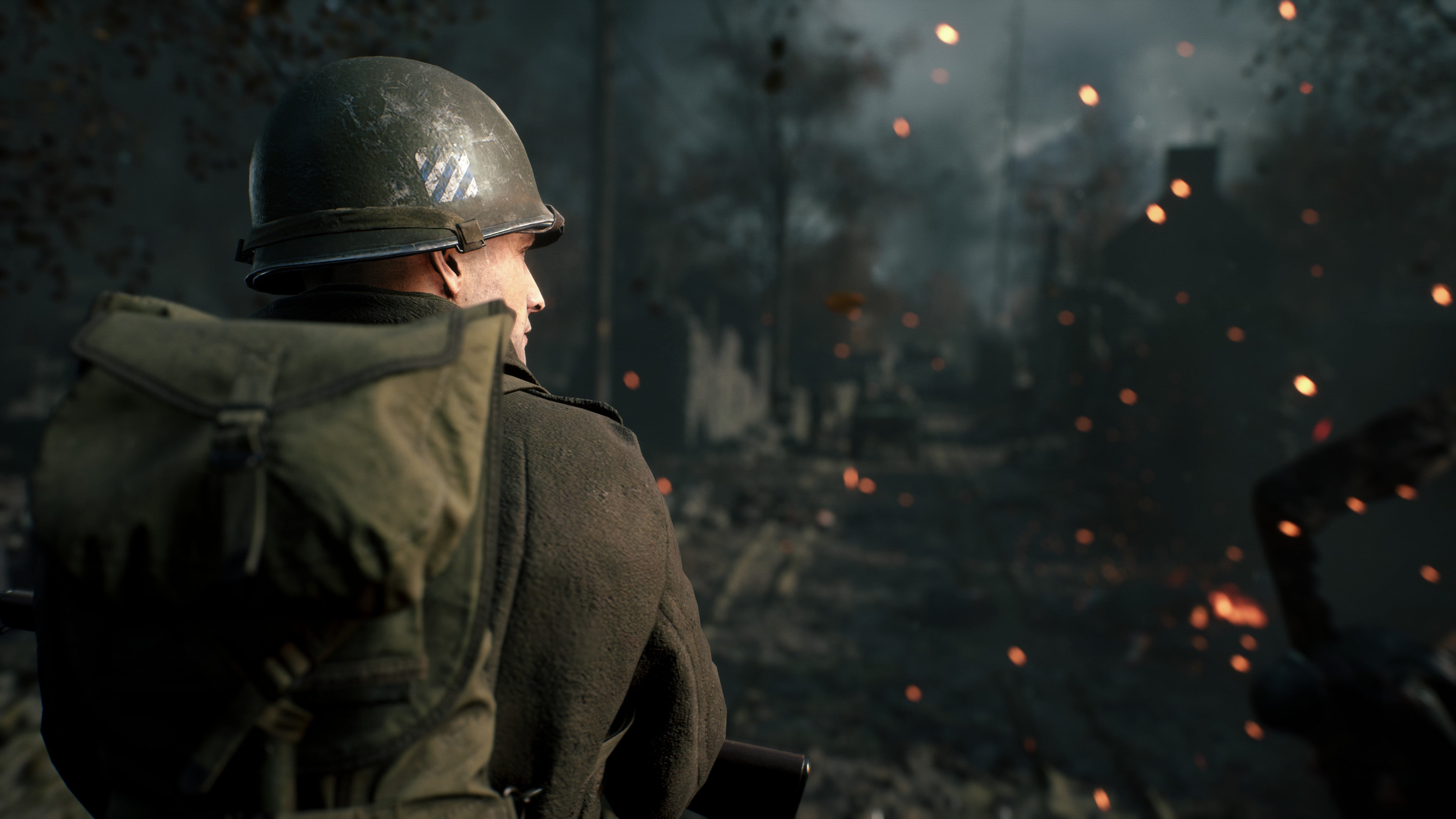 This morning, UK-based publisher Team17 has announced over $100 million worth of acquisition as it picks up a company and a key franchise's intellectual property rights.
The firm has acquired all rights and assets for Hell Let Loose, a multiplayer World War 2 shooter by Australian developer Black Matter, which Team17 published in 2019. The game has reached over six million players.
The initial purchase cost £31 million ($41.9 million), with potential earnouts over the next two years of up to £15 million ($20.2 million).
The acquisition makes Hell Let Loose a first-party franchise for Team17 and allows the publisher to explore other expansions, including more DLC, potential sequels and "other commercial opportunities."
Team17 also reveals this will be the first signing for a new core gaming label, with the company seeking more core-focused titles to bolster this part of its portfolio.
Black Matter founder and CEO Max Rea confirmed the studio will continue to work with Team17 on Hell Let Loose.
Team17 has also acquired US indie publisher The Label for an initial sum of $24 million. There are potential earnouts over the next three years of up to $16 million, making this a $40 million deal.
Combine this with the $62 million Hell Let Loose purchase, and Team17 is spending up to $102 million on these two acquisitions over the next three years.
The Label was founded in 2014, focuses on mobile games and is perhaps best known for bringing What The Golf? to market.
The acquisition will not only improve Team17's position in the mobile market, but also "provide a mobile subscription arm" for its games label, thanks in part to The Label's experience with working on Apple Arcade titles.
In a trading update, Team17 told investors the group performed above expectations in the second half of 2021, putting revenue and adjusted EBITDA ahead of forecasts for the financial year.
Its full-year results for the twelve months ended December 31, 2021 will be released in March.