Team17 acquires educational games studio StoryToys for $26.5m
It'll be the company's first foray into the educational games market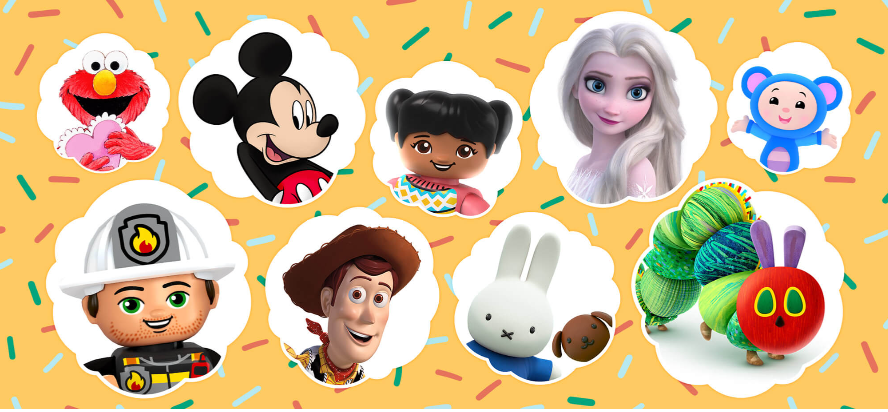 Team17 has announced the acquisition of TouchPress, the parent company of educational games developer and publisher StoryToys.
The initial consideration for the acquisition is $26.5 million, with an additional $22.5 million if the studio hits certain targets within three years.
StoryToys was founded in 2011 and specialises in educational mobile games for kids under the age of eight, which have been downloaded over 100 million times. The Irish studio has worked with licenses from the likes of Disney, Hasbro, Warner Bros, Lego, and more.
It's Team17's first foray into educational games, with the announcement saying the company "believes demand for educational entertainment apps, which has accelerated as a result of the COVID-19 pandemic, focused on the pre-school audience will see significant growth going forward." It quotes research from Technavio showing that the global market for educational apps is set to grow by over $46 billion by 2024.
CEO of Team17 Debbie Bestwick commented: "I am thrilled to be welcoming StoryToys into the Team17 family and believe our shared culture and values perfectly align. In StoryToys, we are acquiring a highly creative and successful team whose ability to both entertain and educate children is truly best in class.
"Their track record is without question but the depth of talent that exists within the business gives us an unrivalled position within a hugely exciting and high growth edutainment area."
It's Team17's second acquisition this year, having previously acquired Golf With Your Friends for £12m in January.