Team17 drops Worms NFT project
Publisher backtracks after backlash from players, development partners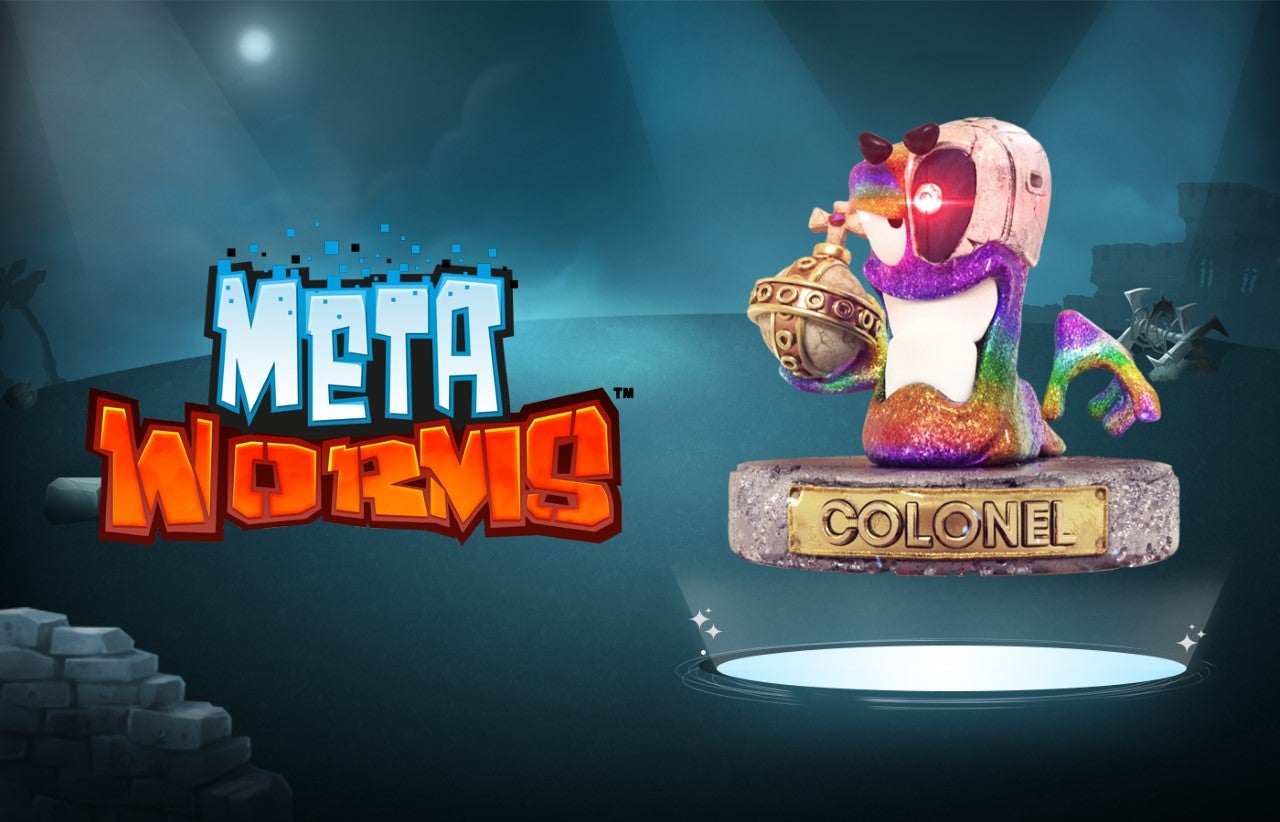 Team17 is cancelling the MetaWorms NFT project it announced yesterday.
The publisher today released the following statement to GameSIndustry.biz, saying, "Team17 is today announcing an end to the MetaWorms NFT project. We have listened to our teamsters, development partners, and our games' communities, and the concerns they've expressed, and have therefore taken the decision to step back from the NFT space."
The initial announcement of the project drew backlash online and within the company's own ranks.
Eurogamer reported that some Team17 staff were unaware of the plans before their announcement, while Going Under developer Aggro Crab publicly condemned the project and urged developers not to work with Team17 so long as it was involved in the NFT space.
Team17 is not the only high-profile developer to launch NFT plans and then hastily withdraw them. GSC Game World announced plans to auction off Stalker 2 NFTs last month, and then gave up on the plan two days later in the wake of fan backlash.