Square Enix becomes part of Oasys blockchain
Final Fantasy publisher is one of 21 node validators on the platform as it continues to invest in divisive new technology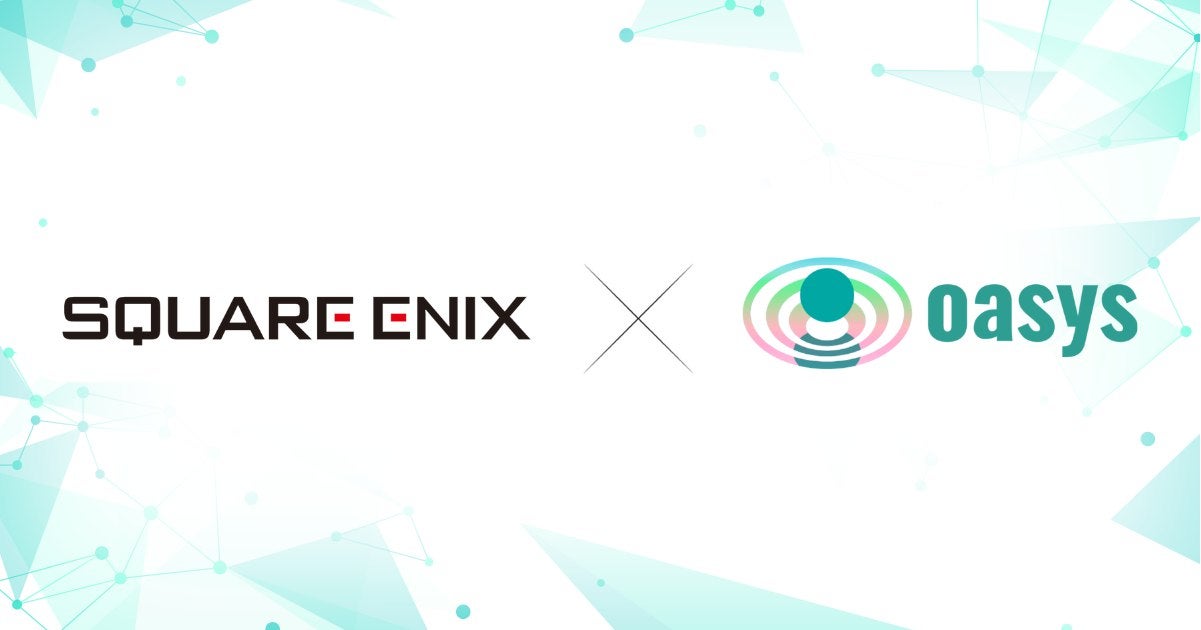 Square Enix's blockchain ambitions have ramped up as the publisher becomes part of a chain itself.
The company has partnered with Oasys to become a node validator on the upcoming blockchain of the same name. The company claims to be building an "environmentally friendly, proof of stake" blockchain.
A node validator stores a copy of the blockchain and performs other functions that aim to keep the system secure. Oasys is due to launch later this year with 21 node validators at first, with scope to add more over time.
Square Enix is the last of this initial wave, alongside Bandai Namco Research, Sega, Ubisoft (which is also a node on the Tezos blockchain), Netmarble, WeMade, Com2uS and Yield Guild Games.
The Final Fantasy publisher will also be working with Oasys on exploring "the feasibility of harnessing user contributions in the development of new games on the Oasys blockchain."
Square Enix is one of the largest publishers to invest heavily in blockchain technology. In January, president Yosuke Matsuda said in his New Year's Letter that the tech would be a "major strategic theme" for the company in 2022.
The publisher established a Blockchain Entertainment Business division in April, and said in May – just after selling its Western studios and IP to Embracer – that it was "accelerating" its investment in its "focus fields," which includes blockchain, as well as AI and cloud-based services.