Embracer acquires Crystal Dynamics, Eidos Montreal and Square Enix Montreal for $300m
Square Enix also sells Tomb Raider, Deus Ex, Thief and other IP, plus over 50 back catalogue games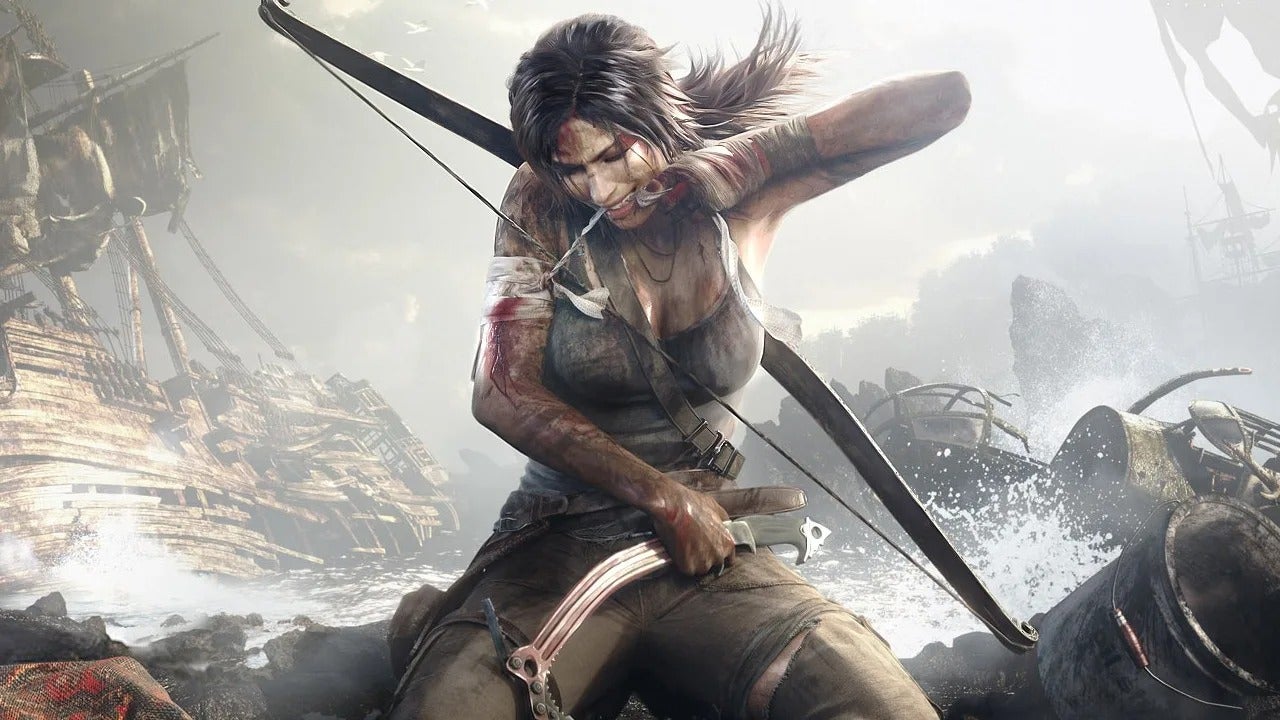 Embracer Group is to acquire three major Western studios from Japanese publisher Square Enix, as well as its biggest Western-developed intellectual property.
Crystal Dynamics, Eidos Montreal and Square Enix Montreal will be part of the growing publisher, along with around 1,100 staff across the three developers, spread across eight locations around the world.
The deal cost Embracer $300 million, for which the company has secured debt funding of SEK 4 billion ($404.2 million) and extended an existing SEK 6 billion ($606.4 milion) loan.
It is expected to close between July and September this year, pending approvals from various regulators.
As part of the deal, Embracer is also purchasing the Tomb Raider, Deus Ex, Thief and Legacy of Kain franchises, as well as more than 50 back catalogue titles. According to Embracer's announcement, 88 million Tomb Raider games have been sold to date, as well as 12 million Deus Ex titles.
Earlier this year, it was announced Crystal Dynamics is working on a brand new Tomb Raider, powered by Unreal Engine 5. It is also supporting development on Microsoft's Perfect Dark reboot.
"We are thrilled to welcome these studios into the Embracer Group," says CEO and co-founder Lars Wingefors. "We recognize the fantastic IP, world class creative talent, and track record of excellence that have been demonstrated time and again over the past decades.
"It has been a great pleasure meeting the leadership teams and discussing future plans for how they can realize their ambitions and become a great part of Embracer.
Square Enix America and Europe CEO Phil Rogers added: "Embracer is the best kept secret in gaming: a massive, decentralised collection of entrepreneurs whom we are thrilled to become a part of today. It is the perfect fit for our ambitions: make high-quality games, with great people, sustainably, and grow our existing franchises to their best versions ever.
"Embracer allows us to forge new partnerships across all media to maximize our franchises' potential and live our dreams of making extraordinary entertainment."
After the deal closes, the US will be Embracer's biggest territory, in terms of the number of game developers employed, with Canada in second.
At that stage, Embracer will have more than 14,000 employees, including 10,000 developers, across 124 internal studios.
Juno Capital Partners acted as M&A and strategic advisor to Embracer, with Baker McKenzie as legal council and EY as financial and tax advisor.
Square Enix's Western operations have had a series of misses when it comes to expectations from the publisher's Japan-based management.
Most notably, the company has struggled to gain traction with the Crystal Dynamics-developed Marvel's Avengers, and even the more recent Guardians of the Galaxy by Eidos Montreal "undershot initial expectations."
Meanwhile, older franchises such as Thief and Deus Ex remain on hiatus, as the publisher fares better with its mobile offering and Japanese-developed RPGs, such as the recent Stranger of Paradise: Final Fantasy Origin.