Sony promises more PS5 pre-order stock for retailers
Platform holder apologises for confusion after major stores sold out one day before pre-orders were supposed to begin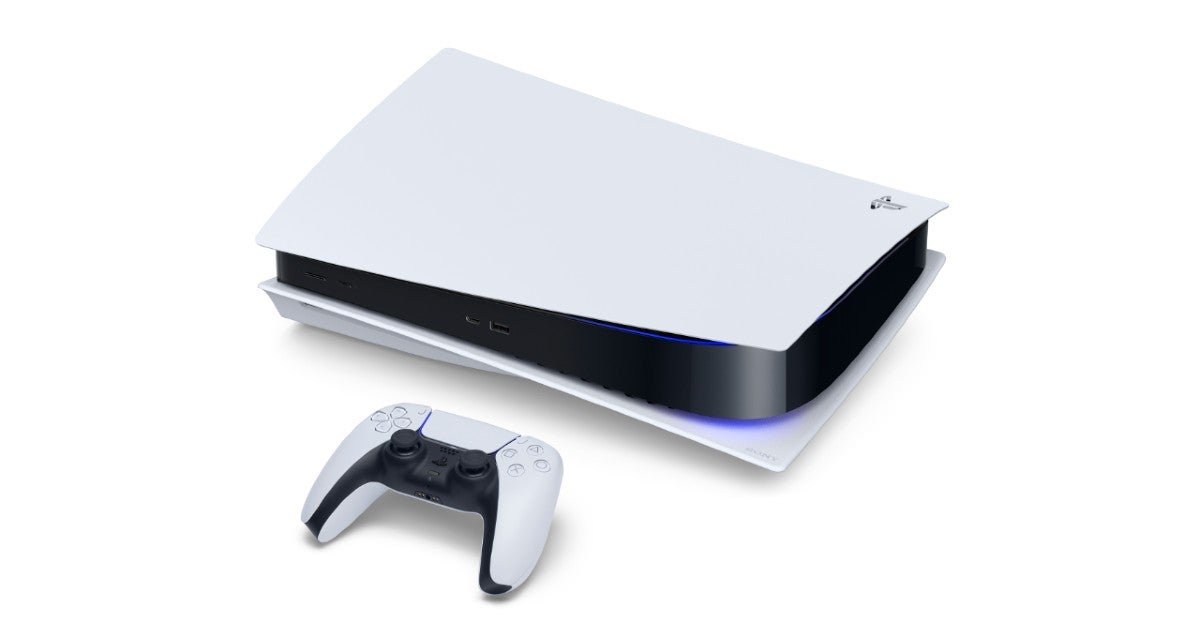 Sony has assured retailers and prospective PlayStation 5 owners that more stock is on the way following confusion over early pre-orders.
Orders for the upcoming console were due to open last Thursday, but on Wednesday several big retailers in the US and UK began taking pre-orders, with many selling out of their initial allocation by the end of the day.
Amazon has even warned those who have managed to place an order may not receive their console in time for November 12 launch.
The official PlayStation Twitter account has since posted an apology and promised more stock will be available soon.
"Let's be honest: PS5 pre-orders could have been a lot smoother," the platform holder tweeted. "We truly apologise for that.
"Over the next few days, we will release more PS5 consoles for pre-order -- retailers will share more details. And more PS5s will be available through the end of the year."
The news follows reports that Sony was having issues with manufacturing a key component for PS5 and scaling back the number of units it could produce -- although the platform holder has since denied this is the case.
"We have not changed the production number for PlayStation 5 since the start of mass production," the company told GamesIndustry.biz.
It has also been reported that Sony is using air freight, which is faster but more expensive, to ensure it can ship enough consoles to US retailers for launch.