Sony reportedly using air freight to move PlayStation 5 to US retailers
Use of pricier transit could be due to factors including need for more production time, higher demand, COVID-19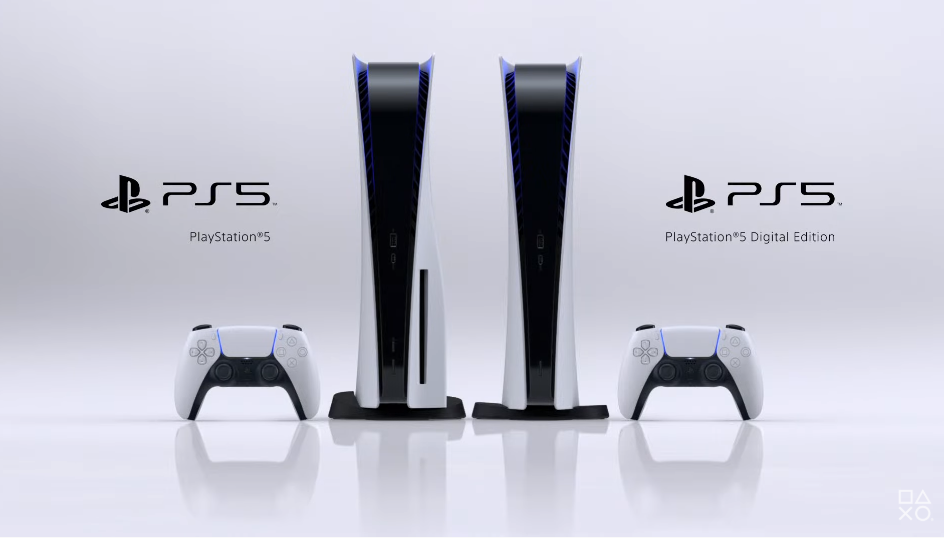 Sony is reportedly using air freight to ship PlayStation 5 units in order to better meet demand for the hardware.
This comes from an interview between Chinese outlet Caixan and a Delta China cargo manager, with translation and context shared by Niko Partners analyst Daniel Ahmad on Twitter.
Per his translation, Sony has booked either 60 flights or 60 individual aircraft -- it is unclear which -- with Delta airlines to ship consoles to US retailers beginning in October.
Though no further details are available, the decision to use the more expensive air freight rather than sea transport could be the result of a number of factors, including production taking more time or issues connected with COVID-19-related lockdowns -- or the possibility of unknown future lockdowns -- of ports.
Earlier today, Sony said it had not cut production numbers for the PS5 since it began mass manufacturing of the systems, in response to a report that it had lessened its numbers by four million due to complications making a key component.