PlayStation 5 already selling out at some retailers
Sony will open direct pre-orders by invitation tomorrow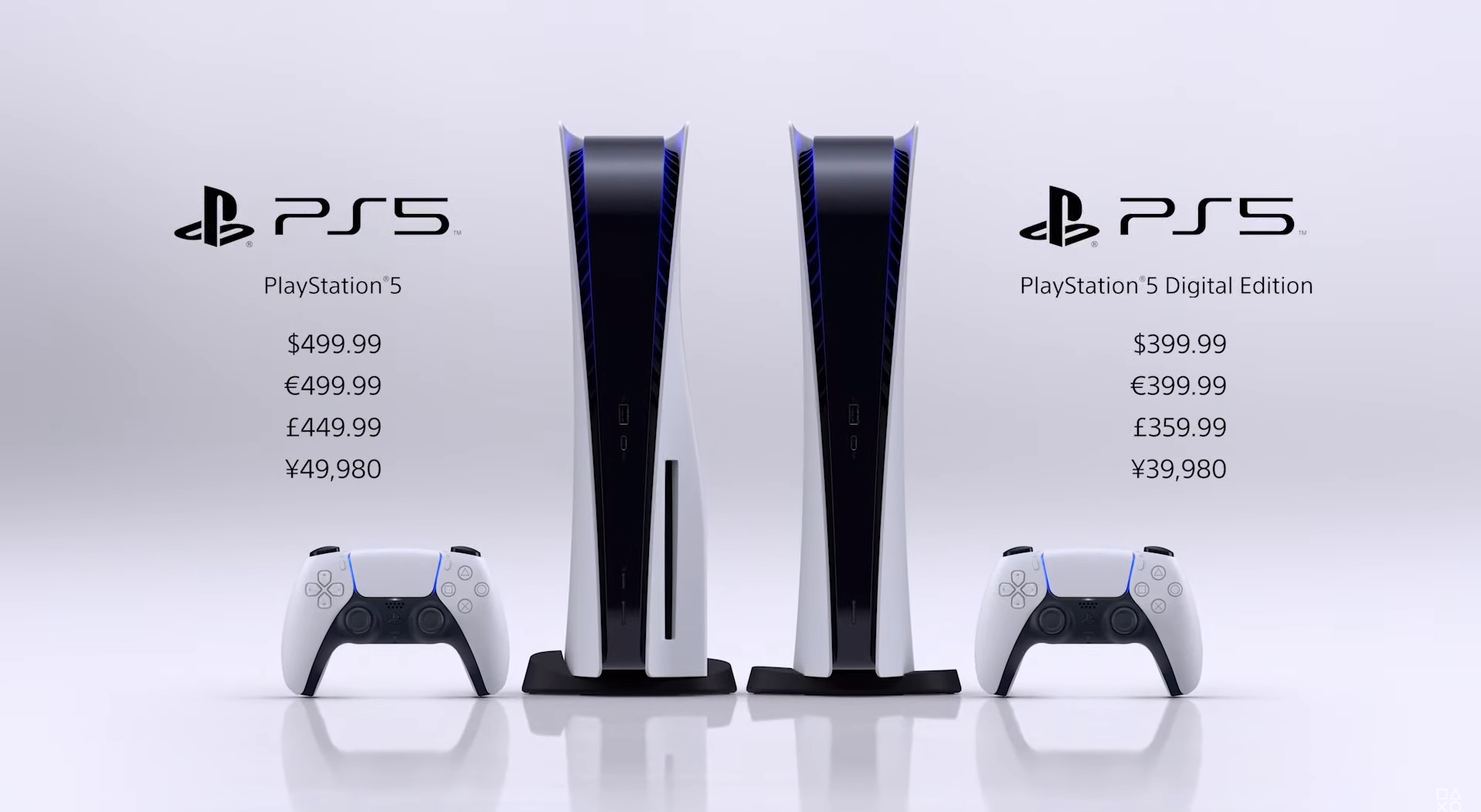 A number of US retailers including Walmart, GameStop, Target, and Best Buy have sold out of PlayStation 5 stock after pre-orders went live last night, though the console is still available via other means.
Following yesterday's PlayStation 5 Showcase event, US and UK retailers began opening pre-orders, despite a tweet from Sony indicating that pre-orders would not open until today.
Now, less than 24 hours later, stock at Walmart, GameStop, Target, Best Buy, and Sam's Club appears to be out. Amazon also indicates the hardware is currently unavailable, though it has come back in stock at certain points over the last day.
It also seems that Walmart in particular has shifted how it is taking pre-orders due to COVID-19. Though digital pre-orders were available for a period of time yesterday, the company has opted not to take in-store pre-orders.
"Walmart has decided not to proceed with the planned store pre-order to control store traffic and keep our customers safe and socially distanced," a company spokesperson said to GameSpot. "Customers can still get the console on November 12 when it's released. Apologies for any confusion."
Previously, Sony had sent out an email to select PSN users inviting them to sign up for invite-only pre-orders when they launched.
These emails have not yet rolled out, but are expected to be sent on Friday, allowing selected individuals to pre-order one console per customer directly from Sony.
Pricing for the PlayStation 5 was announced yesterday, with the system costing $500, or $400 for the digital-only edition.
It will launch on November 12 in the US, Japan, Canada, Mexico, Australia, New Zealand, and South Korea, and on November 19 worldwide.