Amazon is telling those who pre-ordered PS5s they may not get them at launch
Cautionary email cites "high demand" as retailers, Sony sell out of pre-orders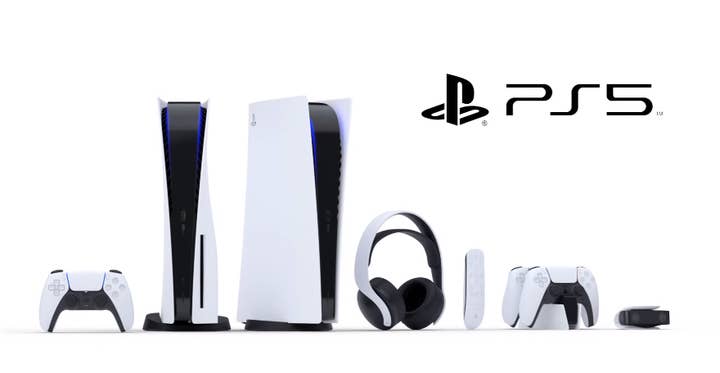 Amazon is warning those who pre-ordered a PlayStation 5 from its listing that they may not receive the console on time.
In an email circulating on social media and confirmed by The Verge, Amazon tells purchasers that they "may not receive this item on the day it is released due to high demand."
It is unknown what impact this might have come launch day or how late orders could potentially be.
Meanwhile, all other retailers with listings for the PS5 had already sold out by early yesterday, and an invite-only pre-order linked to PSN accounts direct through Sony also appears to have sold out after going live earlier today.
Further stock for pre-orders may still crop up between now and the console's launch date of November 12, but the initial run of inventory for both the PS5 and its digital edition appears to all be claimed.