Sony: "We have not changed the production number for PlayStation 5"
Update: Hardware maker denies reports it has cut production by 4 million units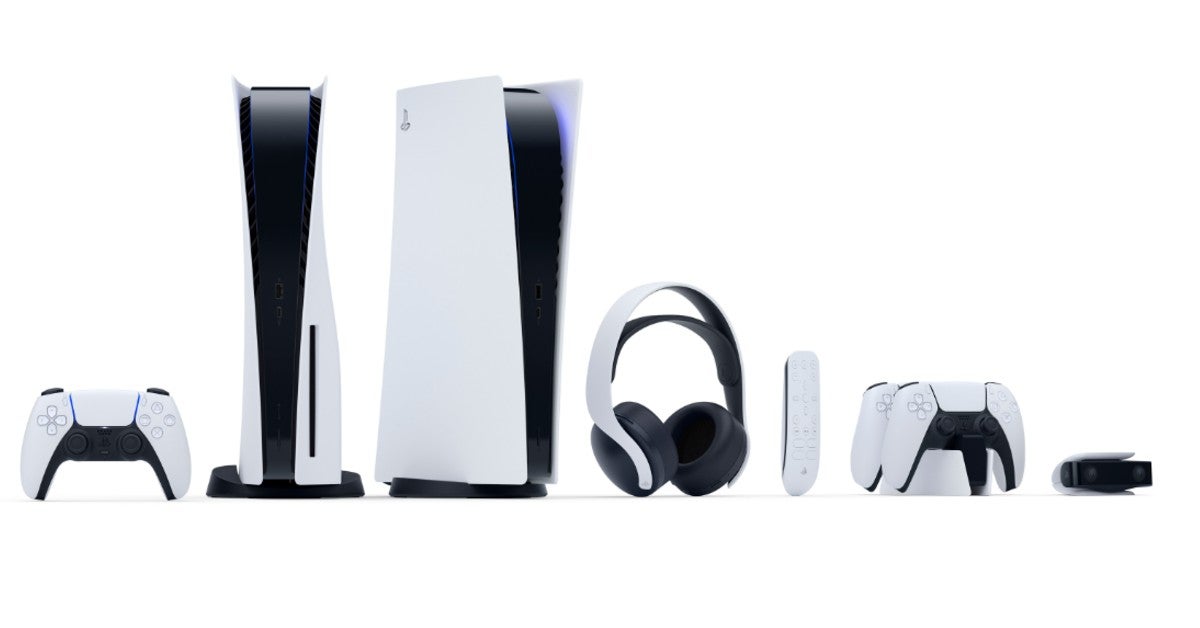 Update: Sony has reached out to GamesIndustry.biz with the following statement denying the Bloomberg report:
"While we do not release details related to manufacturing, the information provided by Bloomberg is false," the statement reads.
"We have not changed the production number for PlayStation 5 since the start of mass production."
Original story: Sony Corporation has reduced its manufacturing plans for the PlayStation 5 by four million units due to complications making a key component.
That's according to sources familiar with the matter speaking to Bloomberg, which reports there have been production issues with the upcoming console's custom-designed system-on-chip.
Production yields for the part have sunk as low as 50%, which means Sony is unable to produce the number of consoles it originally plans. Yields are said to be improving, but are not yet at a stable level to meet targets.
As such, Sony has reduced the number of PS5 units to be produced during the current fiscal year to 11 million units.
Sony's shares were down by as much as 3.5% in the wake of the news -- the biggest intraday drop since August, according to Bloomberg.
Earlier this year, it was reported that Sony was limiting the first year production of PS5 to a maximum of six million units.
However, as the coronavirus pandemic increased the amount of time people spent playing games and interest in the hobby, the platform holder increased its production plans, at first up to 10 million units.
PS5 is due for release by the end of the year. Sony has announced a PS5 showcase will take place on Wednesday, September 16 at 9pm UK / 4pm ET / 1pm PT.
It's expected the platform holder will finally reveal the price and release date, following Microsoft's announcements last week that the Xbox Series X and S will launch on November 10 at $499 and $299 respectively.
Additional reporting by Rebekah Valentine