Scavengers is a showcase for Midwinter first, SpatialOS second
As cloud-powered shooter debuts in Early Access, CEO Josh Holmes says studio's focus was "purely on how to make a great game" instead of maximizing potential of cloud computing
2019 was an eventful year for cloud computing company Improbable and its SpatialOS networking technology.
On the one hand, three of the highest-profile games using SpatialOS got the axe, as Bossa Studios' Worlds Adrift and Spilt Milk's Lazarus were abandoned in pre-release testing and the 1,000-player battle royale Mavericks: Proving Grounds was lost when developer Automaton Games shut down.
On the other, Improbable also established a first-party development system, founding new studios in Edmonton and London and then acquiring online game service provider The Multiplayer Guys and one of the highest-profile external studios still working on SpatialOS, Midwinter Entertainment.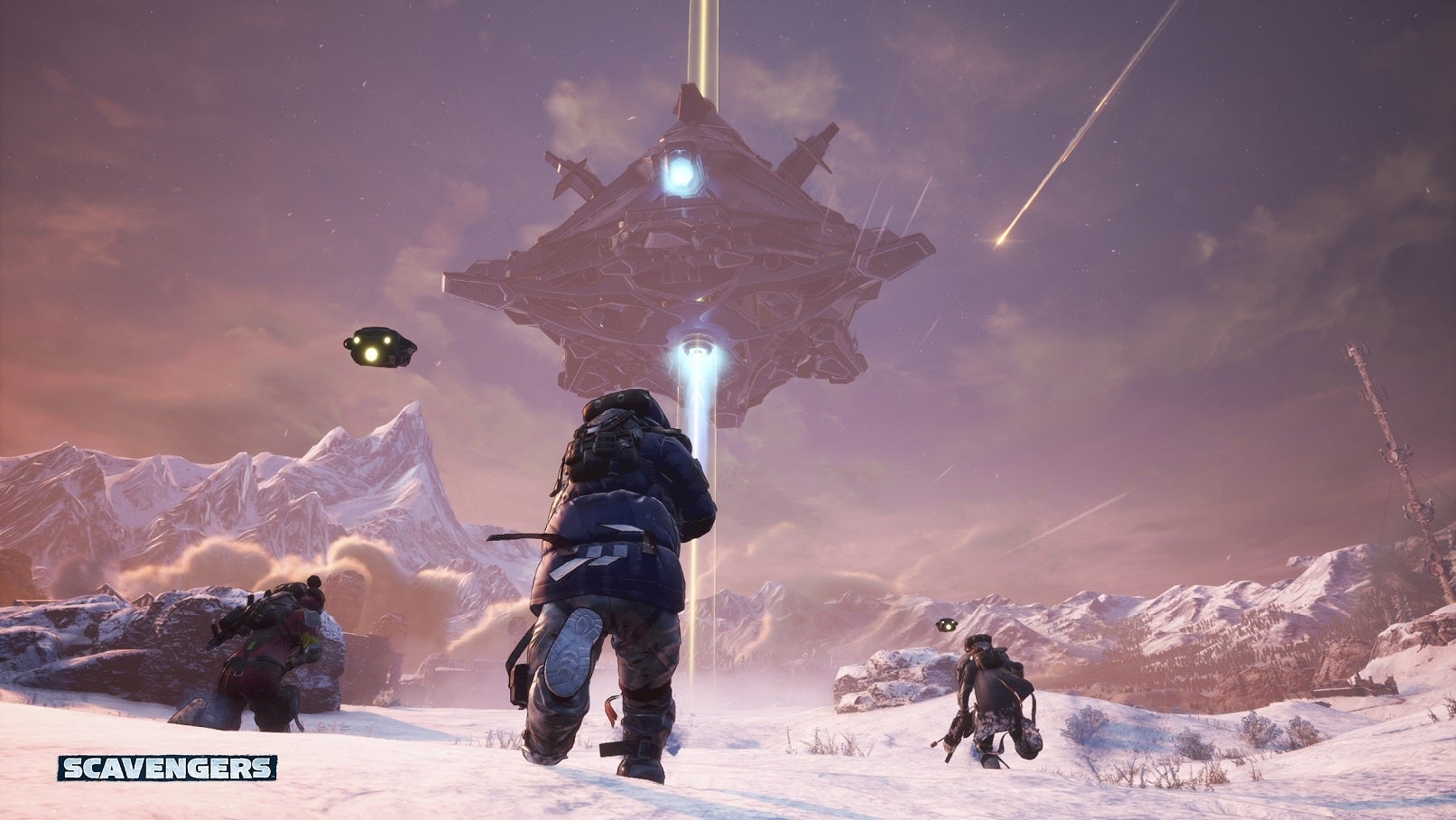 The first big product of those acquisitions has finally seen the light of day as Midwinter this week launched its free-to-play strategic shooter Scavengers into Early Access.
Speaking with GamesIndustry.biz, Midwinter CEO Josh Holmes and head of production Mary Olson say the cloud computing Scavengers has access to is something they would have loved when they were at 343 Industries together and working on Halo 5, in particular its Warzone multiplayer mode.
"One of the things we found really constrained our vision for what that mode could become was the amount of cloud we were able to apply within a single server," Holmes says. "So we were limited to 24 players, 12v12, and about 70 active entities that included both AI and vehicles. The server just couldn't support beyond that."
Scavengers ups the complexity, with 60 players and hundreds of active AI in each session. Holmes says SpatialOS allows the studio to offload AI and some other functions to a secondary server.
"That allows us to go beyond the scale of what would be possible with just a single server," he says. "But we're also looking at ways to incorporate the tech and expand upon what's possible, and experiment with larger scale experiences. And that's something we'll continue to experiment with in the months ahead."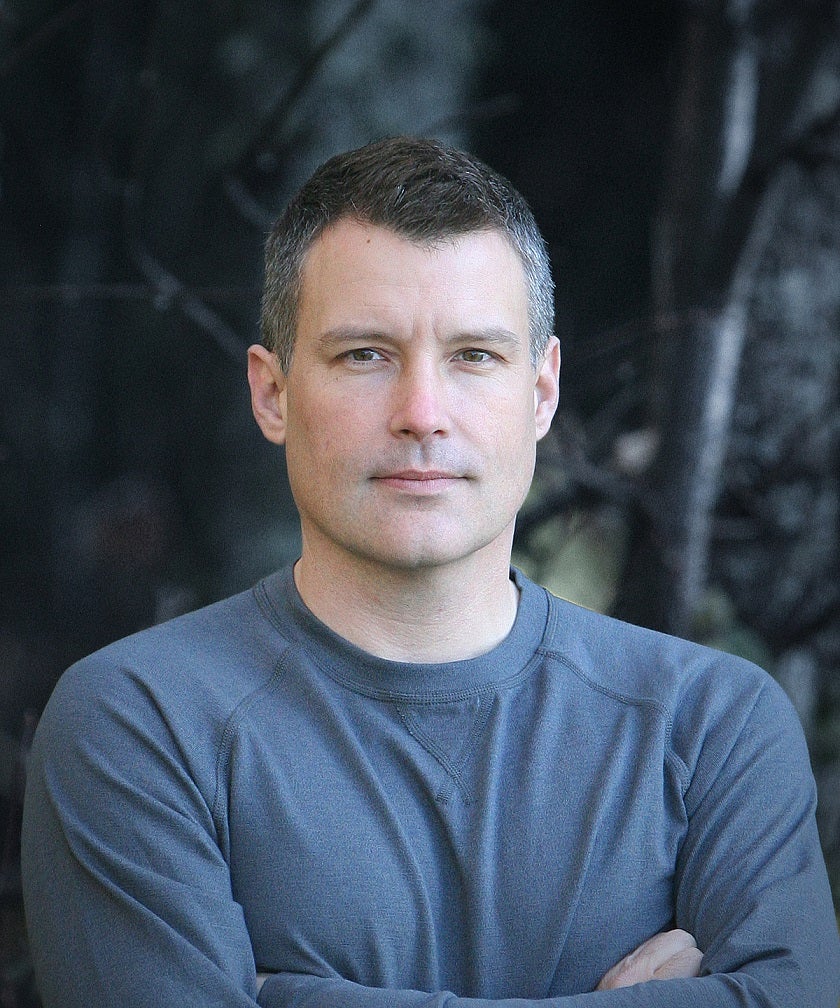 Even if Scavengers wouldn't be the same without SpatialOS, Holmes makes it clear the point isn't to showcase the upper limits of SpatialOS tech or make good on promises of "the power of the cloud."
"Our focus is purely on how to make a great game in Scavengers," he says. "The reason we utilize SpatialOS is because it enables us to achieve the experience we're trying to build, and the vision for that game experience... I look at what we're able to achieve with SpatialOS and the vision we've been able to build with a pretty small and scrappy team, and the ambition of the experience is pretty great."
But as mentioned above, there seem to be few such satisfied customers when it comes to developers building games with cloud computing in mind. Holmes can't point to a single reason.
"One thing that is in my experience pretty common is it can be quite complex," Holmes says. "For a team of our size taking on the ambition of a title like Scavengers and utilizing the cloud as we are, what we're able to do with Spatial is it gives us tools to achieve that vision without having to build things from the ground up and make really firm decisions early on in development that we're locked to from an architectural standpoint."
He adds, "One of the things that has been challenging for developers, and particularly I think for smaller developers, is managing that complexity. Moving to cloud development for a game team that is not experienced or accustomed to it can be tough. That may be one of the things that has been an obstacle for people to wrestle with."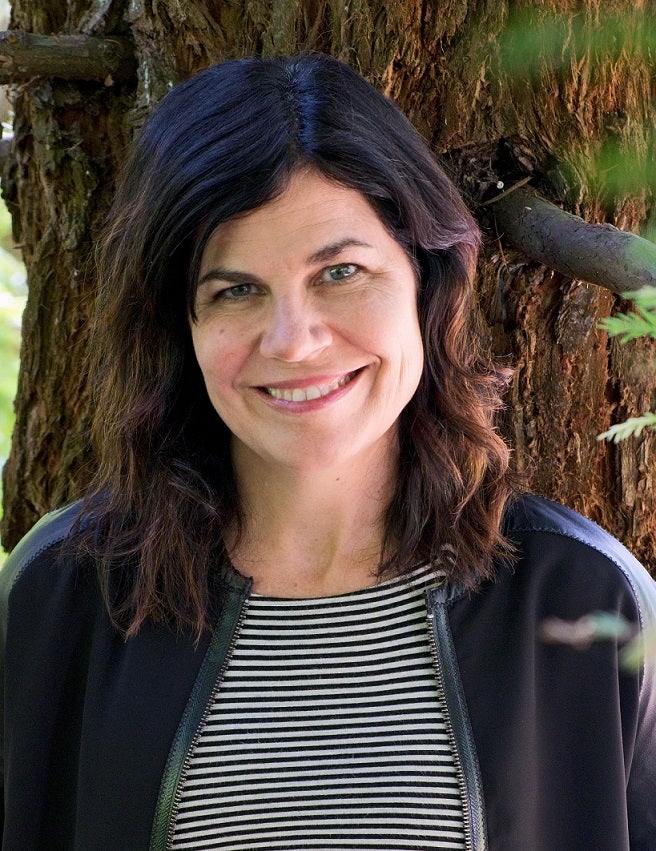 When it comes to tackling that complexity, Olson says it's been helpful having the other Improbable-owned studios to turn to for help.
"There's a ton of collaboration across the various teams, which has been mutually beneficial," she says. "We collaborate because there's a wealth of talent across the teams and it behooves us to share knowledge and be building things that scale across the studios. But we also each have our own DNA and are building very different experiences."
That challenge was amplified by the fact that the basics SpatialOS technology and tools were simultaneously in development, at least for the earlier stages of Scavengers' development.
"Of course, as with any technology solution or toolset, there's going to be updates, improvements, new versions with new features and things, but the tech we're working with today has been battle-hardened and tested throughout our development process," Holmes says.
"So there are things we're working on that are future-looking and those are still in development, but by and large, the foundation of what we run on with Scavengers is pretty mature at this stage."
Olson adds, "One thing I think has been really healthy is evolving technology within the context of actual experiences that are being built on it. It's a two-piston engine of the experiences feeding the technology, and the technology feeding the experiences. That's a pretty cool cycle that can be good for evolving."