Improbable opens first development studios in London and Edmonton
Former BioWare GM Aaryn Flyn to lead Canadian team, while UK will be headed by former DICE producer John Wasilczyk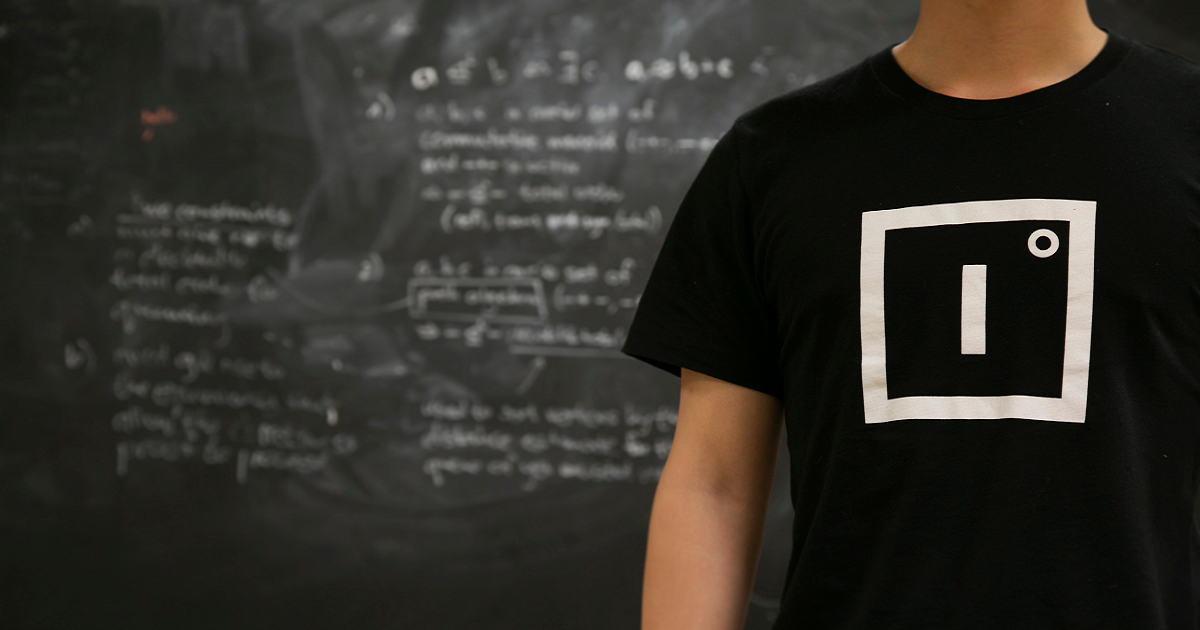 Improbable has announced it will be opening new studios on either side of the Atlantic, hiring AAA talent to lead them.
The two teams -- one in Edmonton, one in London -- will build online multiplayer games powered by the firm's SpatialOS technology, which enables larger persistent worlds with thousands of players.
The Edmonton branch will led by Aaryn Flynn, who joined Improbable last year. He is best known as the former general manager for BioWare and worked on the Dragon Age and Mass Effect games.
There are already 50 staff based there working on Improbable's first title.
Meanwhile, the London studio will be run by a new hire: John Wasilczyk, who previously worked as an executive producer at EA DICE and Epic Games. This team will be a mix of current Improbable employees and new hires.
In addition to building games with SpatialOS, the two studios will use their experiences to help improve the tech overall for Improbable's other partners.
In a statement, the firm said it is also interesting in "founding or growing other studios in additional locations and supporting remote teams."
"As our network of partners has grown we've come to work with an incredible range of studios and projects," said CEO and co-founder Herman Narula. "We see our internal studios as a way to further support these partners by pushing technical and creative boundaries and then sharing those learnings with our developer community.
"We look forward to seeing what our highly talented studios -- in Edmonton, London and other locations in the future -- will bring not only to players but also to the continued growth and development of SpatialOS."