Automaton Games enters administration
Update: Improbable offers to match former employees with open positions at SpatialOS developer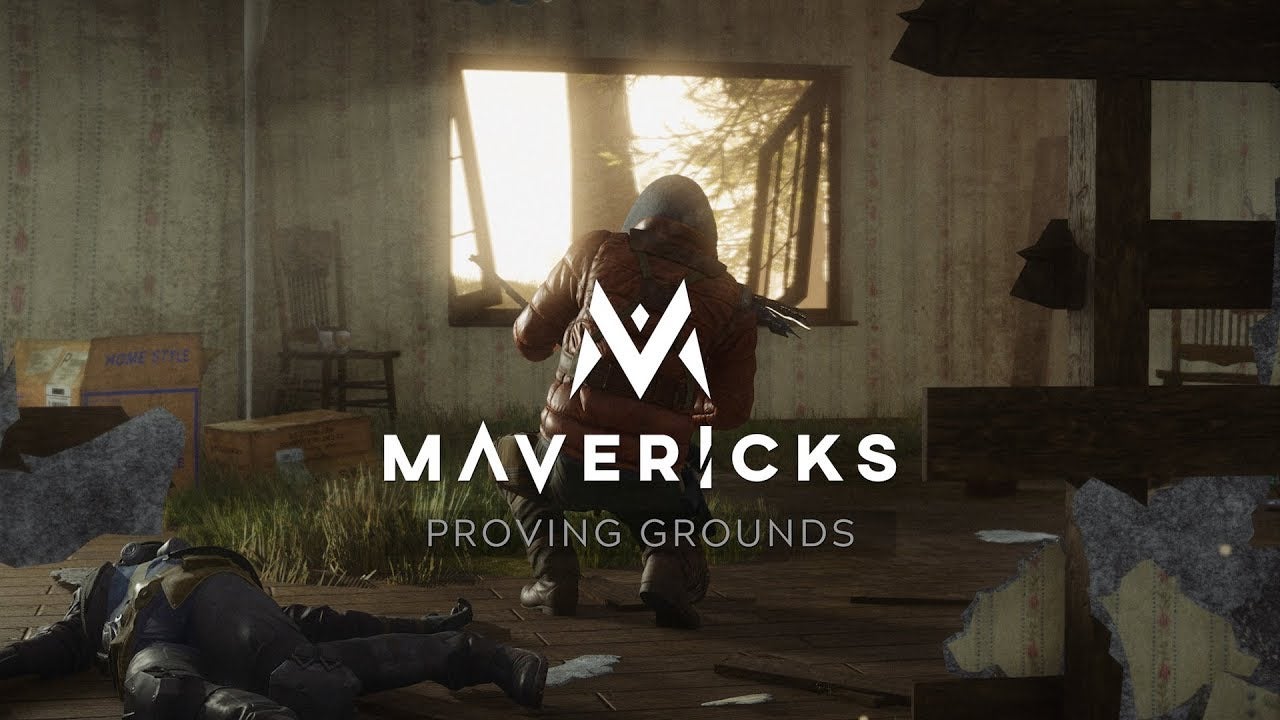 Original story, July 31, 2019: UK developer Automaton Games has entered administration, pulling the plug on its ambitious 1,000-player battle royale Mavericks: Proving Grounds.
First revealed in 2017 as Project X, the game was built on SpatialOS from Improbable.
This is the second game using SpatialOS to have been cancelled in recent months, following Bossa Studios' announcement in May that it would be closing down Worlds Adrift, just one year after entering early access.
"Paul Cooper and Paul Appleton were appointed joint administrators of Automaton Games Limited on 30th July 2019," reads a statement on the company website.
"They are managing the affairs, business and property of the company... Please be advised that due to insufficient funding, the development of the Mavericks: Proving Grounds game has now ceased."
Deceit, the studio's asymmetrical multiplayer horror game, is in the process of being licensed and there will no change to its live services.
There is currently no indication as to if any jobs are at risk, or how long the process will take. Automaton did not respond to requests for comment in time for publication.
Update, August 1, 2019: In a statement to GamesIndustry.biz, Improbable said it would look to match Automaton employees with open roles at the company.
"Automaton's closure and the ceasing of development on Mavericks is sad news," said an Improbable spokesman.
"Mavericks was a hugely ambitious project, and we were glad to support it with the networking technology that made its large world and innovative approach to multiplayer possible. Unfortunately, Automaton was unable to find further investment to support their ambitious development plans.
"Automaton Games is a talented team, and we will look to match any former Automaton employees to roles that we are looking to fill at Improbable."