Improbable acquires The Multiplayer Guys
Multiplayer service provider brought into the fold following collapse of three SpatialOS games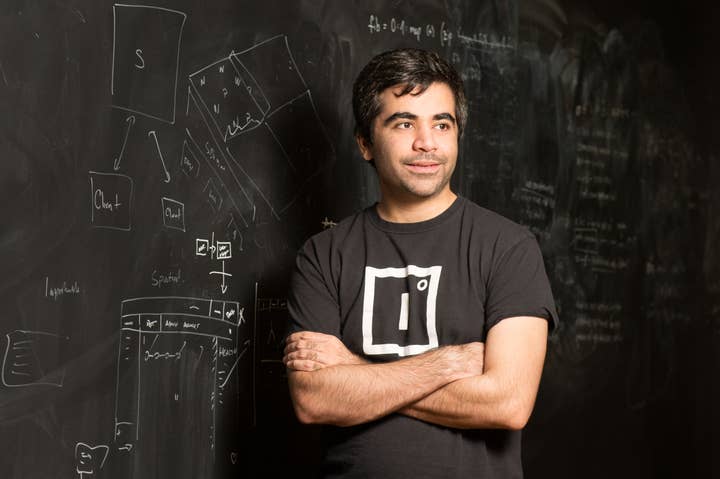 SpatialOS developer Improbable announced today it has acquired multiplayer game service company, The Multiplayer Guys.
Founded last year and based in Nottingham, UK, The Multiplayer Guys is a 60-strong outfit focused on providing multiplayer implementation services.
Although now fully-owned by Improbable, The Multiplayer Guys will continue to operate independently, providing services such as server/client architecture, peer-to-peer networking, and live operations.
The acquisition won't impact any of The Multiplayer Guys' current services, assured co-founder and CEO Rik Alexander.
Improbable's SpatialOS is a cloud computing platform designed to create vast, persistent worlds for online multiplayer games; despite its promise, three games using the tech have folded within the last few months. First was Bossa Studios' Worlds Adrift in July, followed in August by both Automaton Games' Mavericks: Proving Grounds and Spilt Milks Studios' Lazarus.
In a statement, Improbable CEO Herman Narula said: "Improbable's goal is to pioneer and practice new, better ways to approach multiplayer game development using next-generation tools like SpatialOS.
"But multiplayer development has many challenges, and by expanding the services that we offer we can help more developers to achieve greater results with their multiplayer games.
"The Multiplayer Guys have shown their ability to help studios large and small deliver better multiplayer experiences faster. We're delighted to add The Multiplayer Guys' skill and experience to the services we offer."