Bossa Studios to close Worlds Adrift in July
Ambitious MMO made with SpatialOS lasted one year in Early Access, but didn't find a big enough audience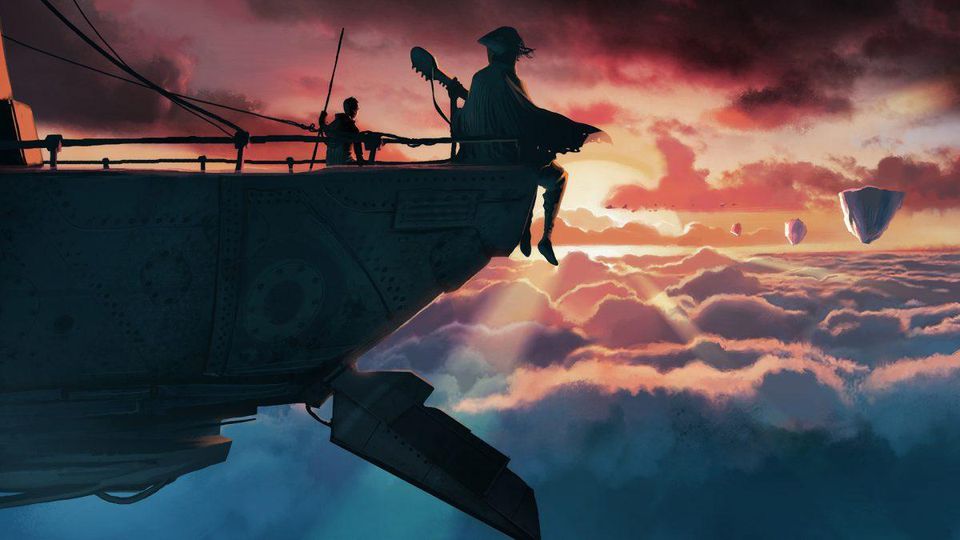 Bossa Studios is closing Worlds Adrift, the ambitious MMO it created using Improbable's SpatialOS technology.
The UK-based developer will take Worlds Adrift offline in July, around five years after the idea for the game emerged in an internal game jam.
"Worlds Adrift just hasn't reached the level of popularity it needs to continue," Bossa said. "The challenges that came with our ambitious project meant that all our work went into making the game work rather than making it the experience we wanted it to be.
"As a result we failed at making a game that could capture the imaginations of millions. Creating an MMO like Worlds Adrift is a huge financial commitment and unfortunately the game is just no longer commercially viable."
Anyone who purchased the game after April 29, 2019 is eligible for a refund. The game's Founder Captains -- those who have played Worlds Adrift since its pre-Early Access phase -- will receive free copies of Bossa's previous games, Surgeon Simulator and I Am Bread.
These titles will, "give a glimpse into the kinds of experiences we're looking to create going forward," Bossa said, implying that the studio will not be working with SpatialOS on its future projects. The studio has "at least three" projects in development, which it will start talking about soon.
"Bossa Studios will be continuing as a developer and publisher of games, but Worlds Adrift is coming to a close," the company said.
Worlds Adrift entered Early Access in May 2018. It was the first game made with Improbable's SpatialOS technology to be widely available.