Rebellion founders to keynote Develop:Brighton 2019
Jason and Chris Kingsley will discuss the studio's history, smash hits like Sniper Elite and their ventures into comics and film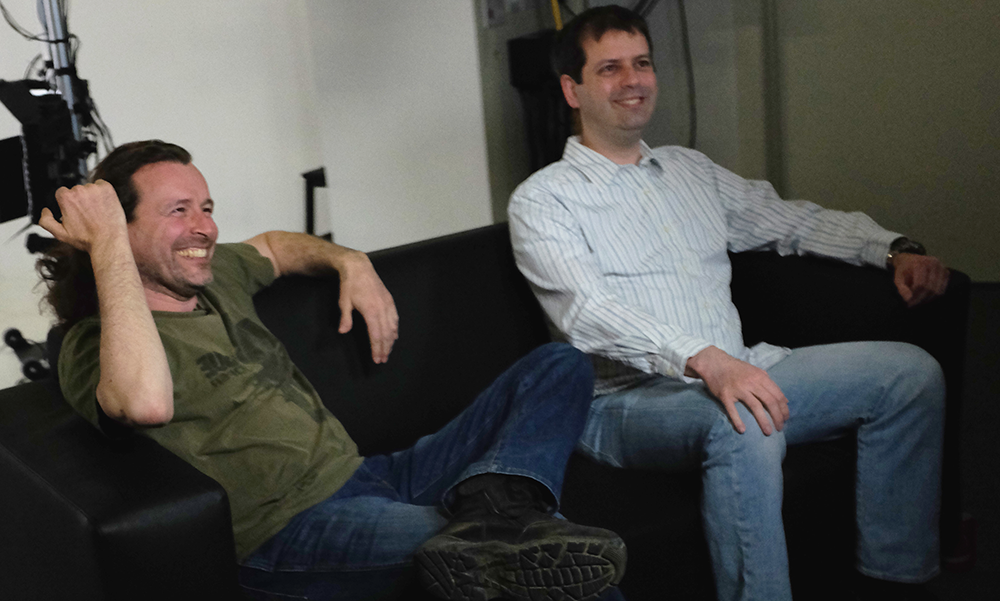 The organisers of Develop:Brighton have announced the first keynote speakers for this year's conference.
Rebellion co-founders Jason and Chris Kingsley will kick off the final day of event with fireside chat entitled 'Rebellion: The Path to Independence.'
In this session, they will discuss the studio's 26-year history, the creation of some of its biggest games like recent releases Strange Brigade and Sniper Elite 4, and how the company has branched into other media over the years.
In addition to games, Rebellion runs comics brand 2000 AD and last year opened a film and television studio.
The brothers join a speaker line-up that already has representatives of BioWare, Riot Games, Ubisoft, Eidos Montreal, Rovio, Jagex and more.
More keynotes and speakers will be announced in the coming weeks.
Develop:Brighton 2019 runs from Tuesday, July 9 to Thursday, July 11 and will once again be held at the Brighton Hilton Metropole.
Today is the deadline for the Super Early Bird rate on all passes, and GamesIndustry.biz readers can gain an extra 10% off with the code NWGMBL. You can purchase your tickets at the conference website.
Today is also the deadline for entries into the Develop:Star Awards, the new ceremony designed to honour the best in development talent. You can find out more about the nomination process at the awards website.