Psyonix cancels Rocket League World Championship over coronavirus concerns
Remainder of Season 9 League will play as scheduled, but all broadcast coverage will be completely online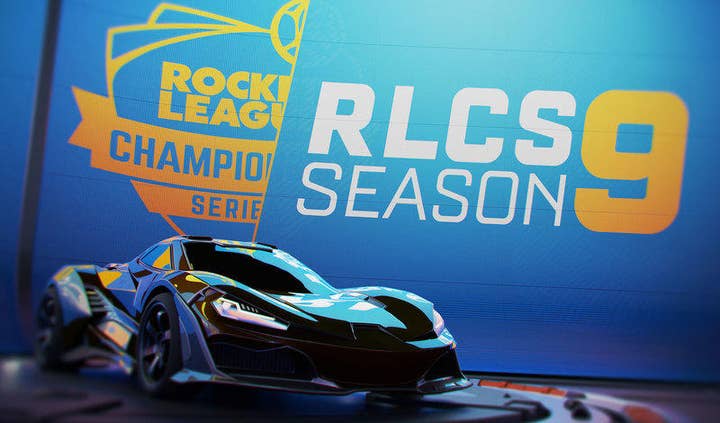 Rocket League developer Psynoix has cancelled next month's World Championship event, the latest gathering to be scrapped out of concerns over the spread of novel coronavirus (COVID-19).
The live event was due to take place at the Curtis Culwell Center in Dallas, Texas from April 24 to 26 as part of the game's Season 9 esports activities. But the developer has scrapped this competition to protect the health and safety of its players, fans and staff.
In the announcement on the Rocket League Esports website, the developer promised automatic refunds for both tickets and parking passes to anyone who purchased through ETIX. Those who purchased tickets through third-party retailers must contact them directly to request a refund.
Codes will still be emailed to those who bought tickets for a special in-game event for attendees that was also due to be held in April.
"The remainder of Rocket League Championship Series Season 9 League Play will be played as scheduled to the Regional Championships and Promotion Tournament," the team wrote. "We're evaluating all options to replace World Championship play. Once we have more information to share, we'll update everyone."
The developer also announced it would be changing its weekly broadcasts for both the Championship and Rival series. Broadcasting will be moved completely online for the remained of the season. The matches will go ahead as scheduled but the casters will not be in the studio.
Psyonix is working with partners in Oceania and South America to minimise the risk of spreading the virus around Rocket League activities in those regions.
The studio's parent Epic Games has also been cancelling events out of concerns over the coronavirus, first withdrawing from GDC 2020 and later scrapping Unreal Fest Europe.