Rocket League passes 1m concurrent players
Psyonix reaches a new milestone as its competitive driving/football hybrid goes free-to-play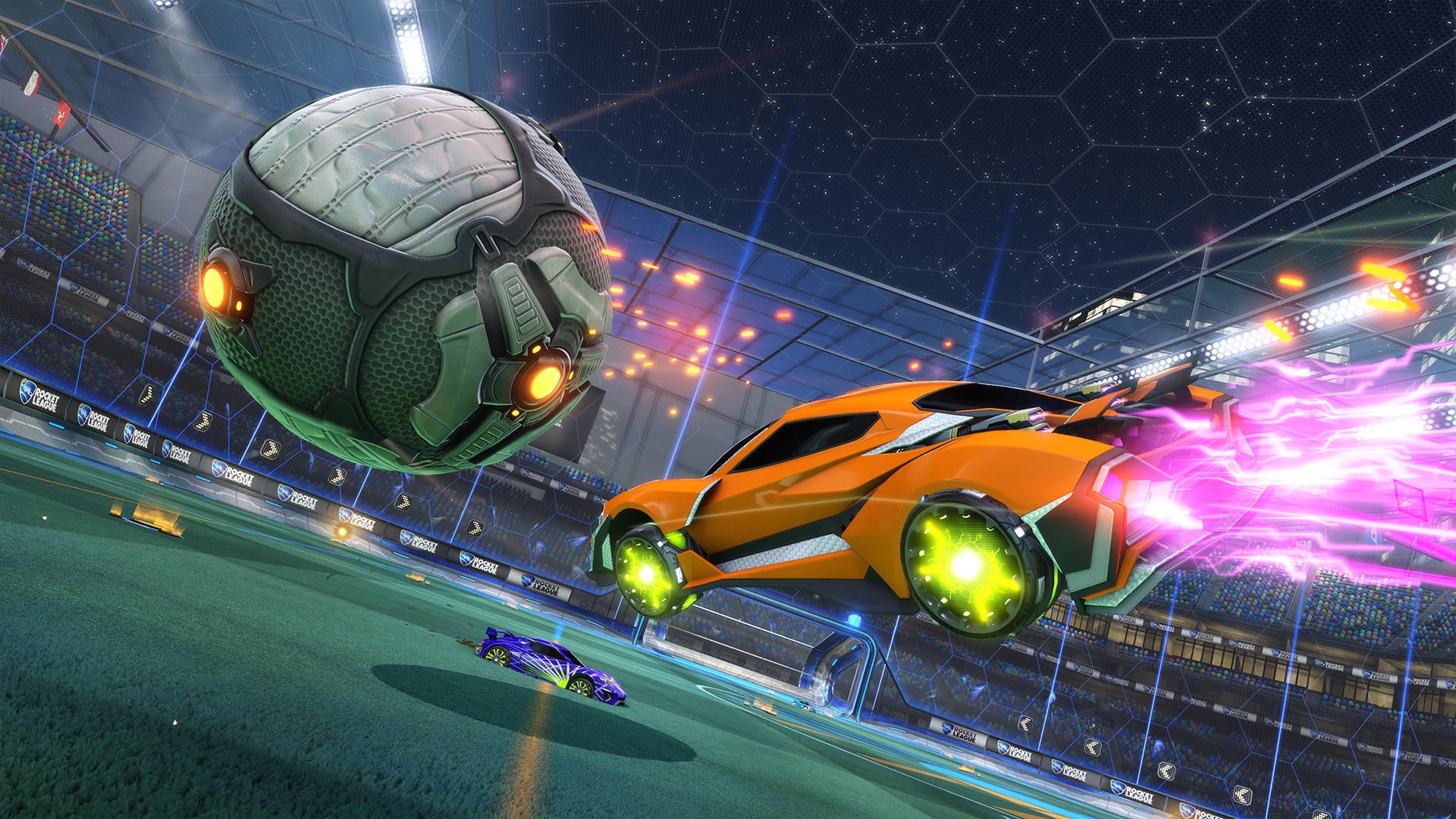 Rocket League has passed one million concurrent players for the first time in its history.
The milestone was announced by Psyonix's co-studio head Corey Davis on Twitter yesterday, and comes just one day after the title's switch to free-to-play.
It also coincided with the launch of a major update, which included the release of its latest battle pass, the Rocket Pass. It also introduced weekly and seasonal challenges and several cosmetic items.
According to Steam Charts, Rocket League's previous record for concurrent players on that platform was 119,124 as of March 2020.
Psyonix's intention to go free-to-play with Rocket League was announced this July, also revealing that the game had exceeded 75 million players.
The free-to-play switch coincided with the title's launch on the Epic Games Store, a move that was expected since Epic acquired the studio last year. That means that the game is also no longer available to new players on other PC storefronts, including Steam.
As part of its move to free-to-play, Rocket League dropped PlayStation Plus and Nintendo Switch Online as the two platform holders keep online play behind these paywalls.
Rocket League initially launched in 2015, and by 2017 had reached 10.5 million copies sold. It had previous successes with being free, as a PlayStation Plus giveaway in 2016 drove record revenue and over five million downloads.
Psyonix also experimented with free DLC to retain players -- a strategy that has seen great success. Players who already owned the game before the move to free-to-play actually received all of the title's DLC for free.
Back in August 2019, Psyonix also removed all paid, randomised loot boxes from Rocket League.