Psyonix making Rocket League spin-off for mobile
Epic Games subsidiary's Rocket League Sideswipe is planned for release on App Store and Google Play later this year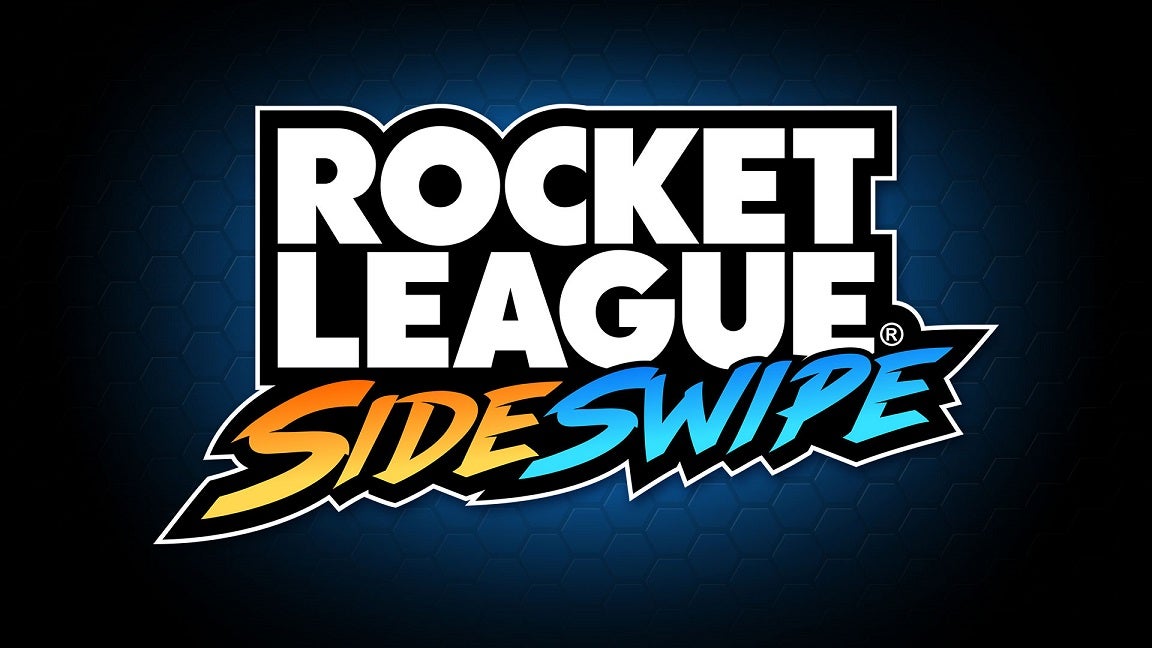 Epic subsidiary Psyonix today announced that it will be bringing a new Rocket League title to iOS and Android later this year.
Titled Rocket League Sideswipe, the game adapts the original Rocket League vehicular soccer concept to mobile devices.
Sideswipe features shorter match times (two minutes as opposed to five), fewer players (matches are capped at two-vs-two instead of four-vs-four) and gameplay that appears to be limited to a 2D plane rather than the full 3D action of the original.
The game is currently alpha testing on Google Play in Australia and New Zealand.
Psyonix has not said how it will monetize the title yet, which could be an issue in light of Epic Games' ongoing dispute with Apple and Google.
Epic's game Fortnite was pulled from both the App Store and Google Play last year after the publisher tried to process payments without giving the platform holders a cut of revenues, and the companies have been fighting legal battles internationally ever since.