Rocket League drops PS Plus and Switch Online services for online play
Psyonix's game will remove paywall from multiplayer on PlayStation and Switch when it transitions to free-to-play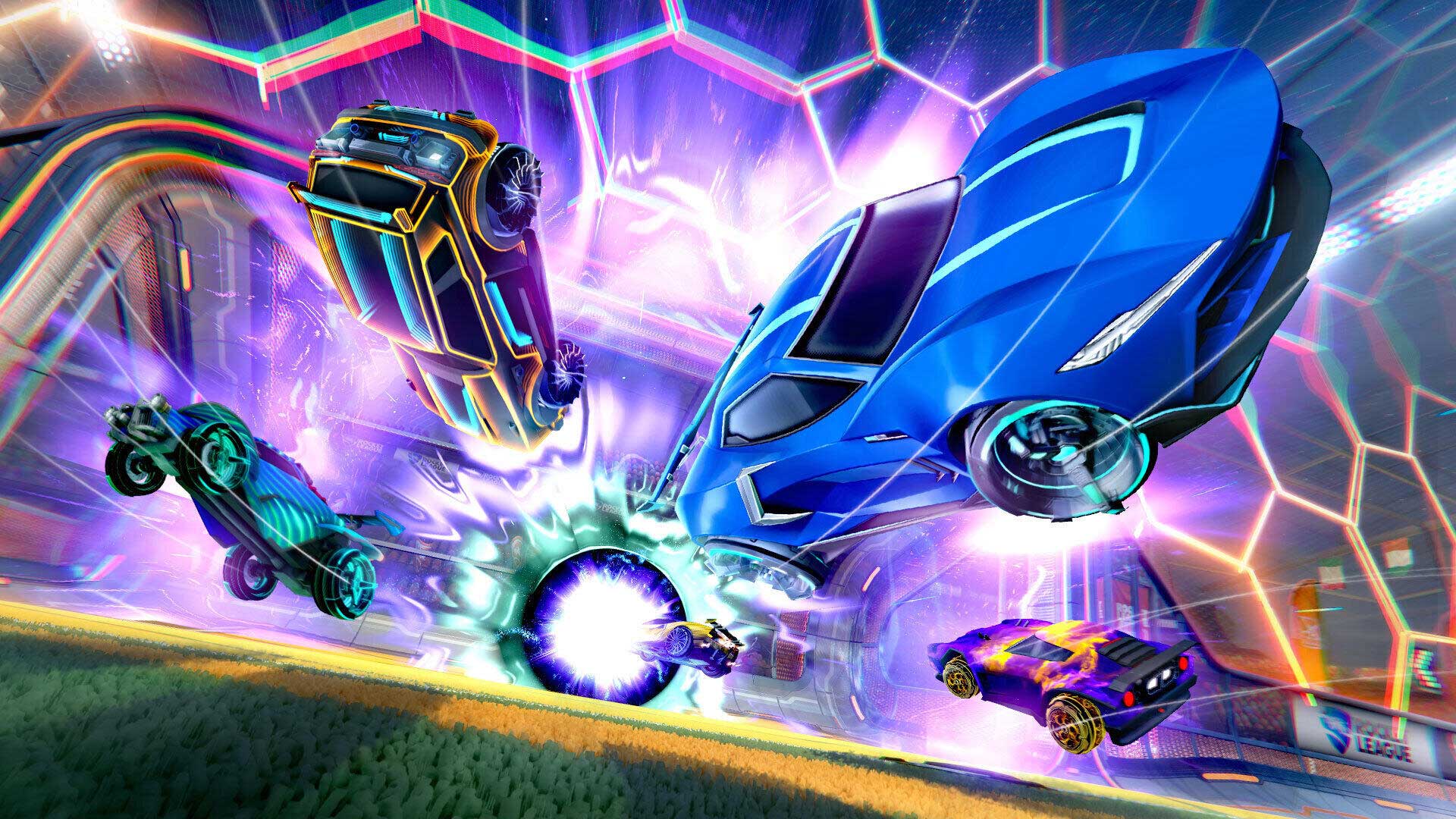 Psyonix is dropping PlayStation Plus and Nintendo Switch Online when it makes Rocket League free-to-play later this year.
The publisher, which is owned by Epic Games, announced its intention to make Rocket League free-to-play in July.
However, while that is a relatively simple process on a platform like PC, Sony and Nintendo keep online play behind the paywalls of their PlayStation Plus and Switch Online services.
However, in a blog post published yesterday, Psyonix confirmed that subscriptions to those services will no longer be required when Rocket League switches to free-to-play.
According to Psyonix, the switch to free-to-play will follow "shortly after" a major update to the game in the middle of this month. At that point, Rocket League will also be exclusive to the Epic Games Store on PC.
Rocket League fully embracing free-to-play makes sense given its history.
An early driver of Psyonix's success was its availability as a free game through PS Plus -- something it built on by making a significant chunk of its DLC free to its audience.