Podcast: The Beautiful Games, with Peter Moore | GI Live Online
Audio version of our recent interview with the former EA boss now available to download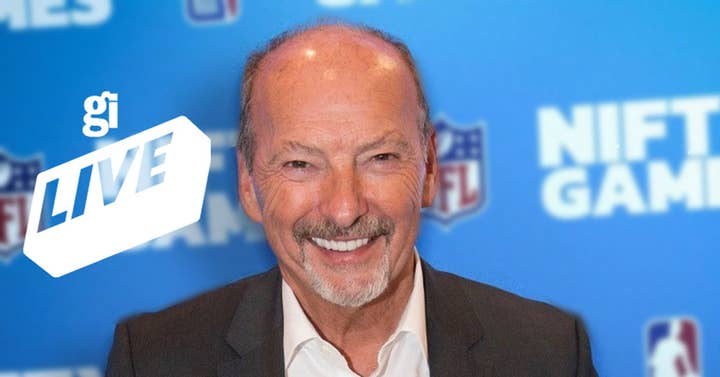 For the past few weeks, we've been delivering audio versions of some of the best sessions from our recent GI Live: Online event.
In our final week, our head of games B2B Chris Dring speaks to Peter Moore, currently heading up Sports & Live Entertainment at Unity and serving on the board of directors at sports-centric mobile publisher Nifty Games.
Moore is, of course, best known for his tenures at Xbox and Electronic Arts. Having now returned to games after a stint as CEO of Liverpool FC, he discusses the crossover between the worlds of sports and video games, as well as a few hints at what he might be working on at Unity.
You can listen to our latest episode in the player above, subscribe to our directly here. It is also available via Spotify, iTunes, Google Play, Stitcher, Overcast, Player FM, TuneIn and other widely-used podcast platforms.
Alternatively, you can read the highlights here or watch the full interview on YouTube.
Don't miss our previous GI Live episodes with Velan Studios' Guha Bala, IO Interactive's Hakan Abrak, the team behind indie hit Human Fall Flat, and Iam8bit's Jon Gibson.
These are just some of the highlights. You can find all sessions from GI Live Online on our YouTube channel.
You can also find the latest episodes of The Game Developers' Playlist and The Five Games Of on the same podcast feed, as well as our most recent news show.