People of the Year 2018: Annapurna Interactive
The acclaimed indie publisher continues to make its mark on the industry - despite its efforts to stay behind the scenes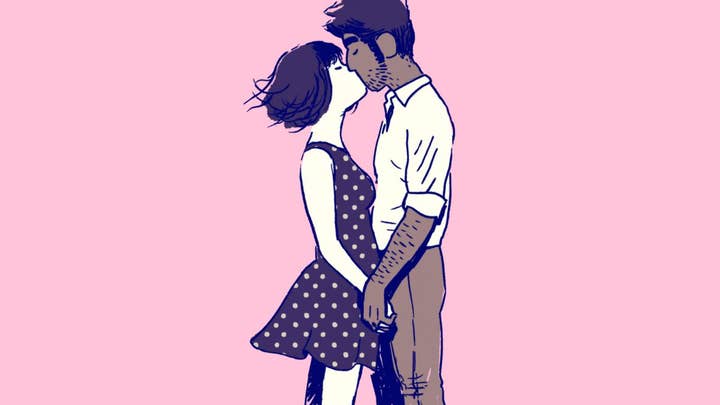 It's almost comical how many publishers have entered the market in the past few years, bringing to mind some cartoonish gold rush as new players compete to sign the next big indie hit.
While some select a niche on which to focus, many seem to take a scattergun approach when it comes to filling their portfolio, signing games across a variety of genres and platforms in the hopes that one (or, ideally, more) will skyrocket in order to counteract any disappointments.
And then there's Annapurna Interactive, a highly selective boutique publisher that has thus far only released a handful of titles per year.
"They tend to be beautiful experiences that push and prod at the boundaries of what games can be"

Ken Wong, Mountains
Two years since the offshoot of Annapurna Pictures emerged, the company has already made a lasting impression on the industry. While the Hollywood brand behind award-winning flicks such as Zero Dark Thirty and American Hustle was always going to turn heads, whether it could translate that success to the world of video games was much more questionable -- but no more.
The firm has released just three new titles this year, all of them acclaimed: Florence, the debut title from Ken Wong's new studio Mountains, Ben Esposito's wacky indie game Donut County, and the hotly anticipated RPG Ashen. Plus, it brought Gone Home to Nintendo Switch around the game's fifth anniversary, continuing its work of bringing established indie hits to new audiences.
And it's still riding high on its 2017 releases, with both Gorogoa and What Remains of Edith Finch winning BAFTAs earlier this year -- the latter taking the highest honour, Game of the Year. This year's cohort is already racking up its own wins in the Apple and Google Game of the Year Awards, with Florence also taking home a gong from The Game Awards.
Annapurna's future line-up also had a strong presence at the latter, with Giant Squid's The Pathless and Simogo's Sayonara Wild Hearts just two of the big reveals of the night. Simultaneously, three of the company's titles appeared among the launch line-up for the Epic Games Store, making Annapurna (currently) the non-Epic publisher with the biggest library on the new marketplace.
In short, there's been no escaping Annapurna Interactive in 2018.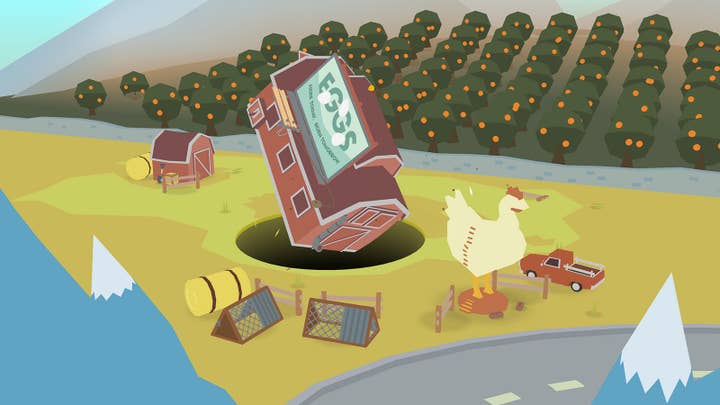 As many a mildly frustrated journalist knows, the publisher itself rarely gives interviews, instead preferring for "the games to speak for themselves". So in the face of such modesty, we have instead turned to the developers it works with to discuss what makes Annapurna so special.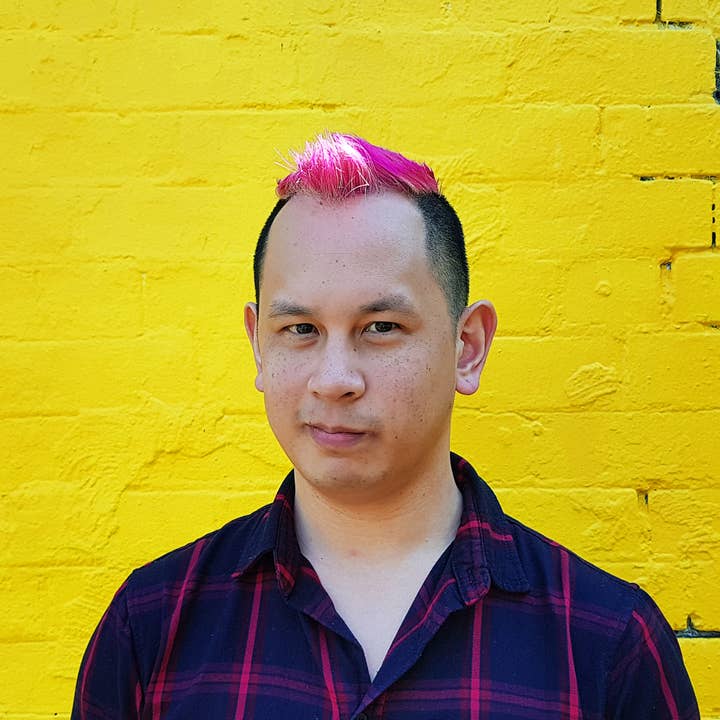 "The thing to know about Annapurna is that they primarily look for people, not projects," says Ken Wong, lead designer of Monument Valley and director of Florence. "The various team members have been around the industry to know that games evolve and change during development.
"A good pitch isn't as important to them as people they want to work with, people who they feel they can have genuine creative discussions with. They also know they need to grow together as a team and learn from their mistakes, so they've been careful about how many projects to take on at a time."
Derek Bradley, game director at Ashen developer A44, adds: "They are a very creative, design-driven team who aren't afraid to take risks. I believe Annapurna sign games that they truly enjoy from teams they believe in."
Much like Devolver Digital, it's hard to pinpoint the exact aspect or quality that links Annapurna's titles together -- but the link is undoubtedly there. From the aforementioned games to upcoming titles like The Artful Escape, you can almost tell an Annapurna game by sight.
"They are a very creative, design-driven team who aren't afraid to take risks... signing games that they truly enjoy from teams they believe in"

Derek Bradley, A44
Perhaps it's the artistry. While Florence (a personal favourite) is not mechanically complex, the way it weaves mini-games into a hugely relatable story of love and life, plus its striking hand-drawn style, elevates it above other titles.
Or perhaps it's the inventiveness. Donut County may not have a high-brow concept -- you play a hole in the ground, controlled by a trash-stealing raccoon, gobbling up everything in your path -- but it's a premise that proved to be compelling enough that mobile leader Voodoo lifted it wholesale for its own chart-topping ends.
Wong suggests that there's "a certain romanticism" that links Annapurna's games: "They tend to be beautiful experiences that push and prod at the boundaries of what games can be. At the same time, each game has a unique voice that shines through, something of a worldview or a philosophy."
Bradley says: "I honestly don't think that there is a particular theme in the games you are likely to see from Annapurna in the future, outside of the games they publish being extremely creative while also being high quality."
Both studios have nothing but praise for Annapurna when it comes to the working relationship. In fact, Wong suggests that just as no two Annapurna titles are the same, the publisher also avoids a one-size-fits-all approach to liaising with developers.
"I think they adapt themselves to the needs of each developer they work with," he says. "In our case I think what we needed most was patience, as we went through prototype after prototype. We needed time to gel as a new team and discover the right project. I appreciated that they offered feedback but it was always up to us what to do with it. They supported us in making the game we wanted, and I think that's why it turned out to be so special."
While its pace of release may be slower than other indie publishers, Annapurna shows no signs of losing momentum when it comes to acclaimed and anticipated titles. In addition to the next games from the teams behind Abzu and Device 6, the publisher is also up to the release of Telling Lies (the spiritual successor to Sam Barlow's Her Story), indie open world title Outer Wilds, Wattam (from the mind of Katamari Damacy designer Keita Takahashi), and the complete edition of episodic point-and-click adventure Kentucky Route Zero.
In short, there will still be no escaping Annapurna Interactive.