Donut County and Gorogoa triumph in Apple Game of the Year Awards
Meanwhile, Apple Design Awards highlight Florence, Inside, Alto's Odyssey and more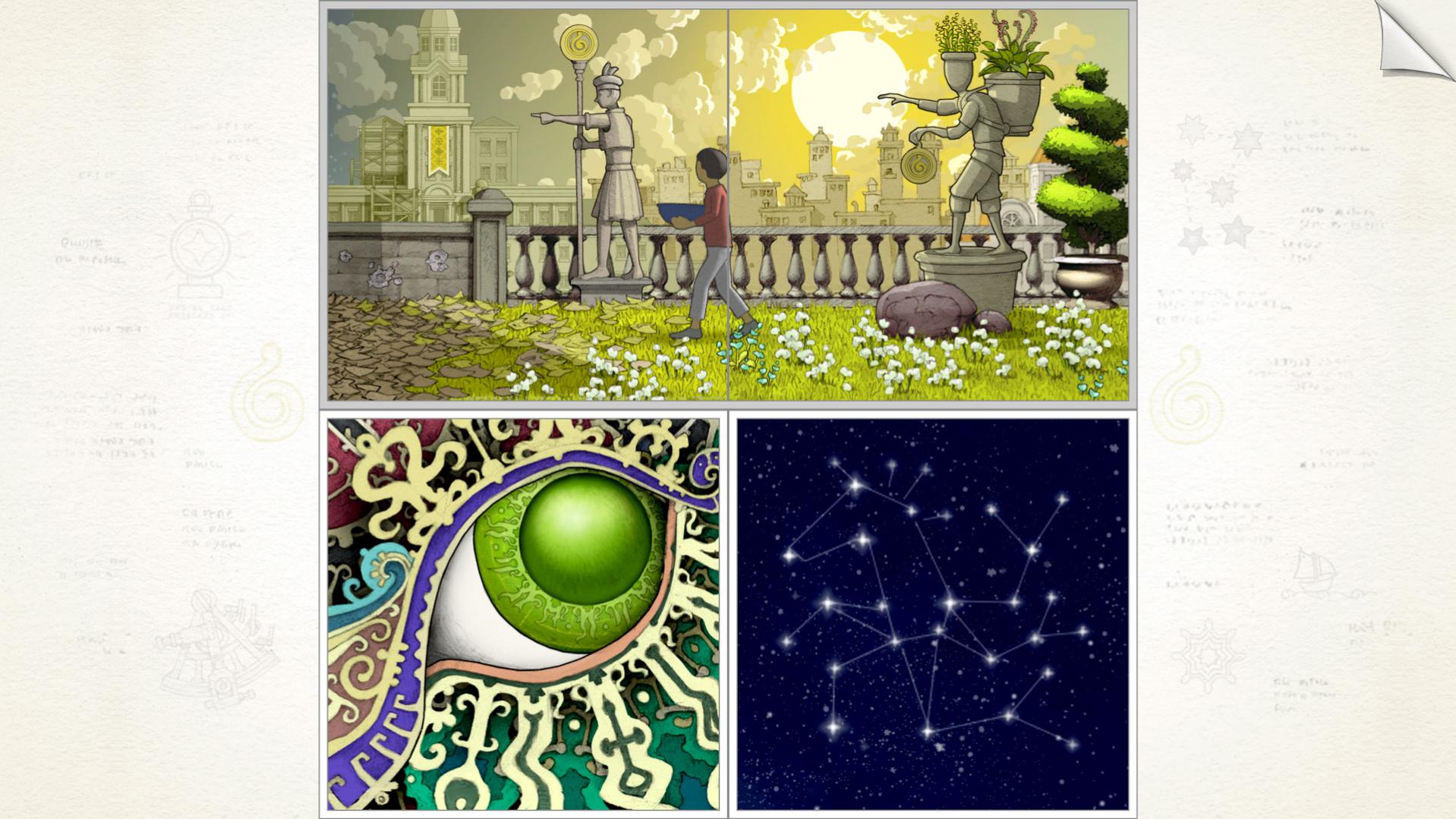 Apple has revealed its winners for the 2018 game of the year awards, with indie puzzle games leading the way.
In a year when Fortnite, PUBG and other Battle Royale-style dominated the headlines, the platform holder's editorial picks celebrate more unusual games, choosing a different title for each of Apple's devices.
On smart devices, Ben Esposito's Donut County was crowned iPhone Game of the Year while surreal and spiritual puzzler Gorogoa was named best game on iPad.
Recently released puzzle-platformer The Gardens Between was selected as Game of the Year for Mac, and even Apple TV had a Game of the Year chosen in the form of beautiful snowboarding outing Alto's Odyssey.
In addition to a nod in Google's Game of the Year awards, Alto's Odyssey was also selected as one of Apple's favourites in its 2018 design awards, where five out of ten apps selected were games. Winning titles were chosen for the quality of their artwork and game design.
Alongside Alto's Odyssey, Apple highlighted the artistic merits of short but sweet romance title Florence, platformer Oddmar, minimalist puzzler Frost and dystopic adventure Inside.
Apple did, of course, acknowledge the impact of Fortnite et al by naming 'Battle Royale-style gaming' as its Game Trend of the Year, which seems to be a new award.