God of War, Red Dead Redemption 2, indies prevail at The Game Awards
Visual Concepts president Greg Thomas honored as this year's Industry Icon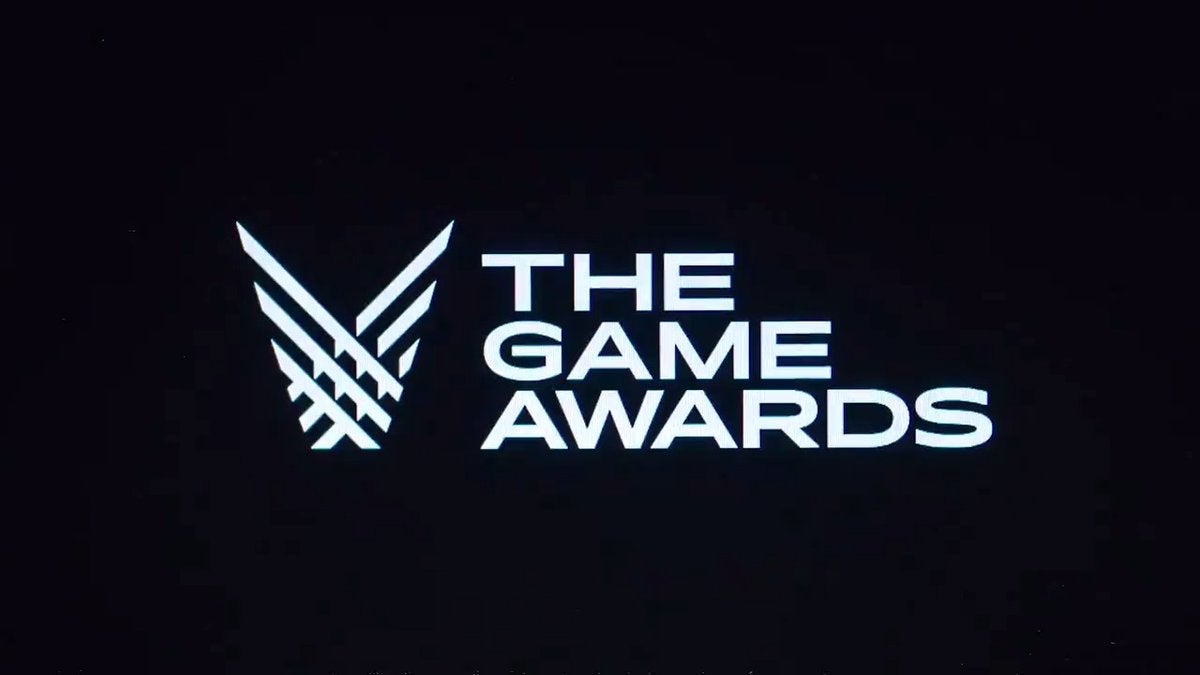 The Game Awards 2018 have just wrapped up, and saw a much broader smattering of winners than in previous years, with a number of indies taking the spotlight.
Sony's God of War took Game of the Year at the show, as well as the awards for best game direction and best action-adventure game. Red Dead Redemption 2 also saw a hefty share of wins in categories such as best narrative, score/music, audio design, and performance (from Roger Clark as Arthur Morgan).
Those aside, several indie games received honors this year, with awards being given to Celeste (Games for Impact and best independent game), Florence (best mobile game), Return of the Obra Dinn (best art direction), Dead Cells (bext action game), Overcooked 2 (best family game), and Into the Breach (best strategy game).
Finally, president of Visual Concepts Entertainment Greg Thomas was honored with the Industry Icon award for his work shaping the sports gaming industry on numerous titles ranging all the way back to the late 80s and eary 90s, and reaching to today with series he built such as NBA 2K and WWE 2K.
Here are all the award winners:
Game of the Year - God of War
Best Ongoing Game - Fortnite
Best Game Direction - God of War
Best Narrative - Red Dead Redemption 2
Best Art Direction - Return of the Obra Dinn
Best Score/Music - Red Dead Redemption 2
Best Audio Design - Red Dead Redemption 2
Best Performance - Roger Clark as Arthur Morgan, Red Dead Redemption 2
Games for Impact - Celeste
Best Independent Game - Celeste
Best Mobile Game - Florence
Best AR/VR Game - ASTRO BOT Rescue Mission
Best Student Game: Combat 2018 (Tankarok)
Genre Awards
Best Action Game - Dead Cells
Best Role-playing Game - Monster Hunter: World
Best Action-adventure Game - God of War
Best Fighting Game - Dragon Ball FighterZ
Best Family Game - Overcooked 2
Best Strategy Game - Into the Breach
Best Sports/Racing Game - Forza Horizon 4
Best Multiplayer Game - Fortnite
Global Gaming Citizen
Steven Spohn - AbleGamers
Lual Mayen - Junub Games
Sadia Bashir - Pixelart Games Academy
Esports Awards
Best Esports Team - Cloud9
Best Esports Game - Overwatch
Best Esports Event - League of Legends World Championship
Best Esports Host - Eefje "Sjokz" Depoortere
Best Esports Coach - Bok "Reapered" Han-gyu
Best Esports Moment - C9 Comeback Win In Triple OT vs FAZE
Best Esports Player - Dominique "SonicFox" McLean