Nvidia reportedly could abandon Arm acquisition
Bloomberg report says the company has told partners "that it doesn't expect the transaction to close"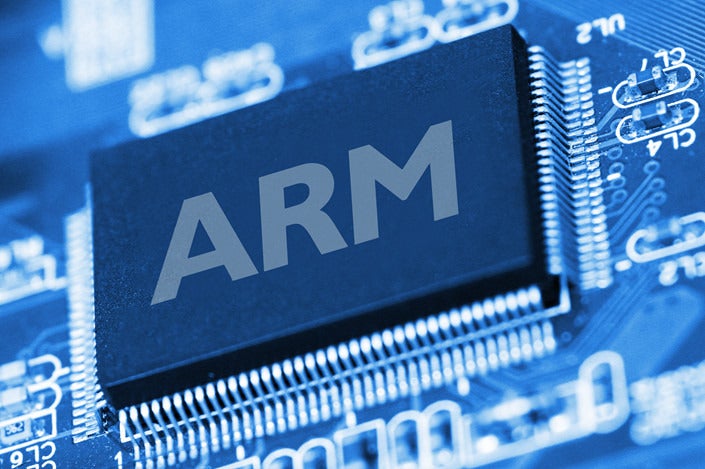 Nvidia is reportedly planning to abandon its $40 billion acquisition of British semiconductor firm Arm.
According to Bloomberg, which talked to sources familiar with the situation, Nvidia has "told partners that it doesn't expect the transaction to close." However, no decision has been reached yet.
SoftBank Group, which currently owns Arm, is reportedly preparing an IPO for the semiconductor firm as an "alternative" should the Nvidia deal fall through.
In a statement sent to Bloomberg, a spokesperson from SoftBank said they remained "hopeful that the transaction will be approved."
Nvidia announced the $40 billion Arm deal back in September 2020.
In early 2021, the UK's Competition and Markets Authority said it would launch a formal investigation into the acquisition, looking at "the deal's possible effect on competition" in the country. The in-depth investigation started officially in November 2021.
The purchase is also under scrutiny in the US, with the Federal Trade Commission announcing a lawsuit to block the deal in December 2021, among others.
Major tech firms including Microsoft and Google protested against the acquisition as well, which they said could limit the supply of components needed for their products.
In the summer of 2021, reports said that the acquisition was being delayed by antitrust regulators in China.
Last year, Qualcomm expressed interest in acquiring Arm if the deal with Nvidia was to fail.