UK competition regulator to investigate Nvidia's takeover of Arm
The Competition and Markets Authority will probe "the deal's possible effect on competition in the UK"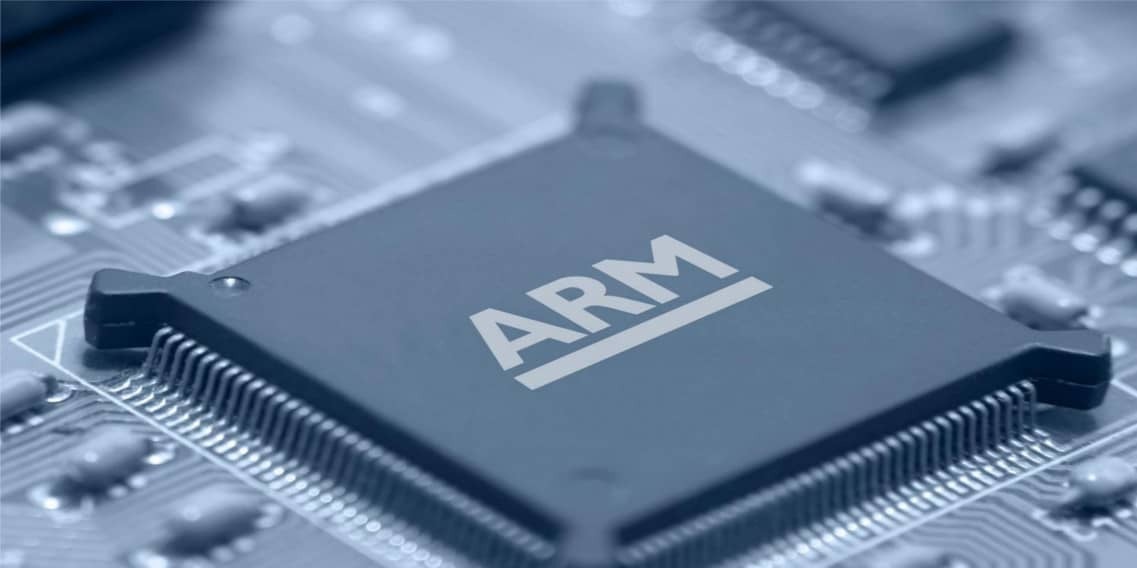 The acquisition of British semiconductor firm Arm by Nvidia is to be scrutinised by the UK's competition watchdog.
In a press release, the Competition and Markets Authority said it will launch a formal investigation later this year, looking at "the deal's possible effect on competition in the UK." Since Brexit came into effect on January 1, the CMA has taken over a role that was under the authority of the European Commission until now.
Now the CMA said it's likely to consider "whether, following the takeover, Arm has an incentive to withdraw, raise prices or reduce the quality of its IP licensing services to Nvidia's rivals."
At this stage of the investigation, any "interested party" is invited to comment on the case's page until January 27, ahead of the start of the formal probe.
Graphics card giant Nvidia announced the acquisition of Arm from Japanese group SoftBank for $40 billion back in September 2020. The UK company designs and manufactures chips and CPUs that are used in most smartphones by firms such as Apple and Samsung, but also in consoles such as the Nintendo Switch.
Andrea Coscelli, chief executive of the CMA, commented: "The chip technology industry is worth billions and critical to many of the products that we use most in our everyday lives. We will work closely with other competition authorities around the world to carefully consider the impact of the deal and ensure that it doesn't ultimately result in consumers facing more expensive or lower quality products."