Nvidia launches opt-in process for GeForce Now
Hardware manufacturer responds after multiple game companies pulled their catalogues from its streaming service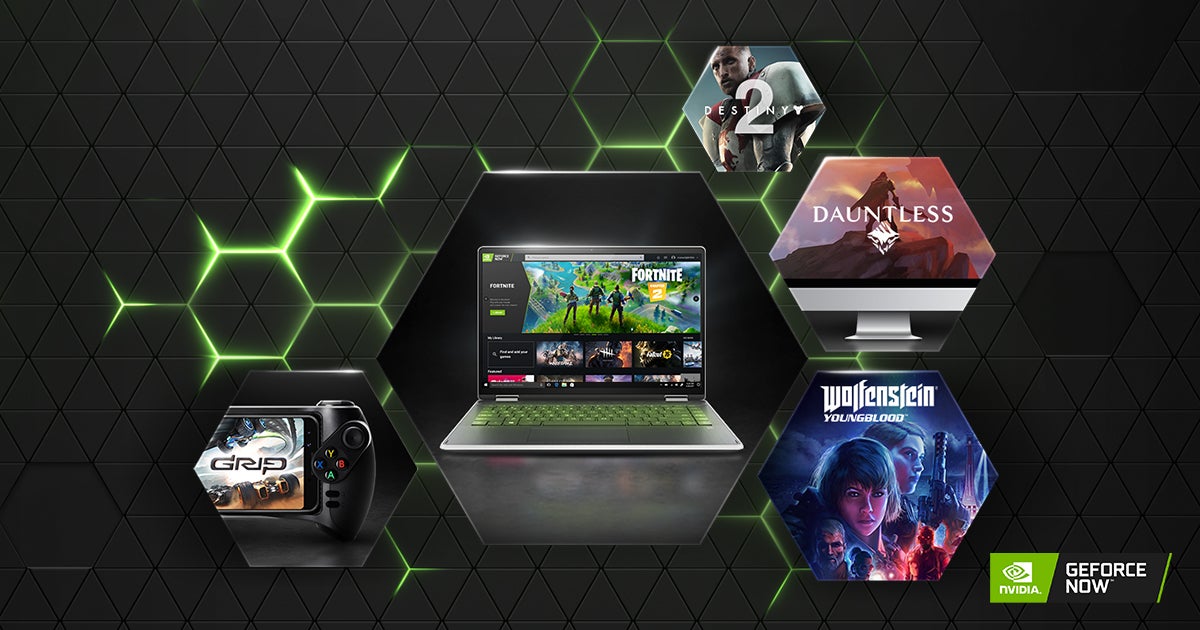 Nvidia has launched a new opt-in process for developers and publishers that want to remain on the hardware provider's cloud streaming platform, GeForce Now.
The decision comes after several high-profile companies pulled their games from the platform; Activision Blizzard was the first, followed shortly after by Bethesda and 2K Games.
While Nvidia did not clarify why companies were removing their titles from the service, The Long Dark developer Hinterland Games said that Nvidia didn't have permission to host the game.
In an effort to smooth things over, Nvidia will now require all game companies to opt-in to the platform, and any games which have not done so by May 31 will be removed.
Nvidia confirmed that over 200 publishers have now committed to the service, which costs $4.99 a month and provides cloud gaming support to PC, Mac and Android via existing PC game store fronts.
"GeForce Now is an extension of the PC ecosystem," said Nvidia in a blog post. "There is no cost for developers -- games just run without difficult porting requirements -- helping them reach millions of players who don't have game-ready PCs."