Nvidia's GeForce Now loses 2K games, gains Epic support
Another publisher pulls from streaming service as Tim Sweeney declares it most "developer and publisher-friendly" option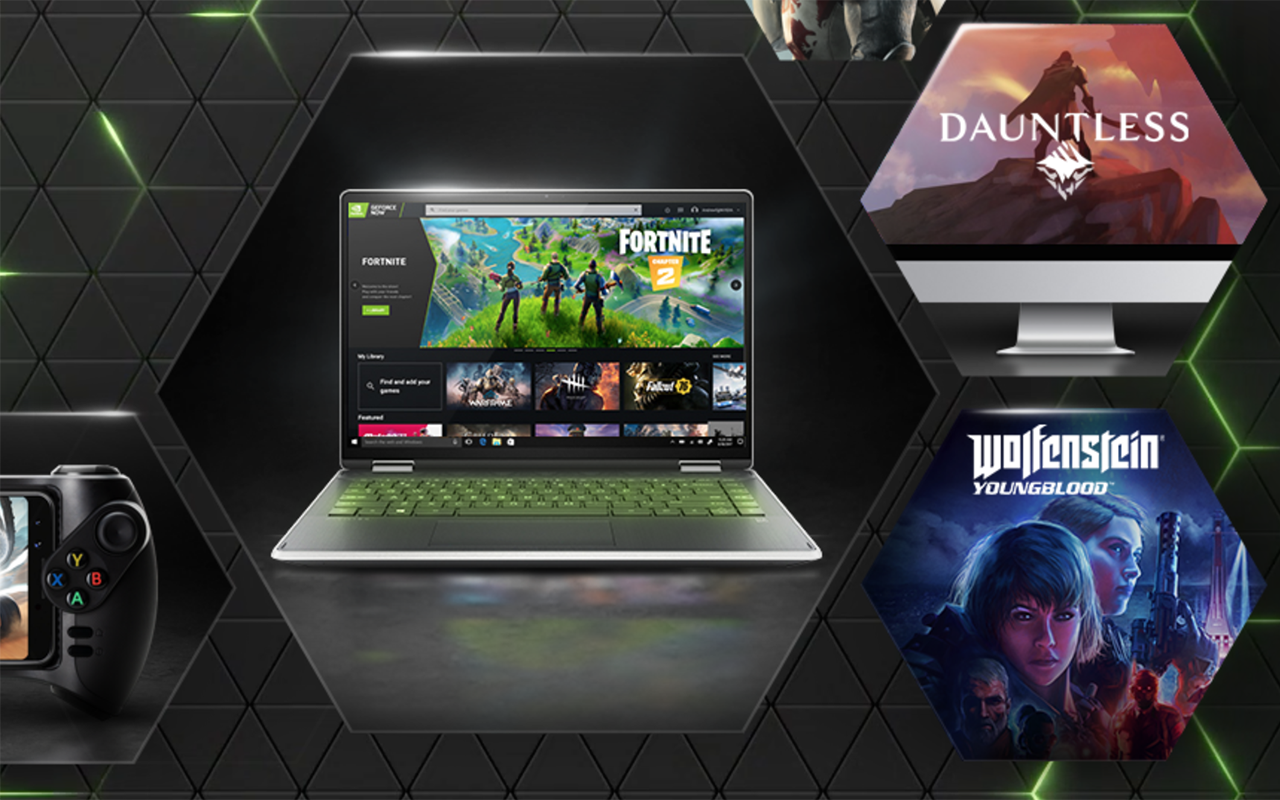 2K Games is the latest company to withdraw its games from Nvidia's GeForce Now.
Subscribers were previously able to play some of the publisher's biggest hits, including Borderlands 3 and the BioShock games, via the streaming service, but support for these were removed at the end of last week.
According to a forum post by community manager Cory Banks, the removal was requested by 2K Games, although Nvidia is working with the publisher in the hopes of re-enabling these games in future.
It's the latest blow to the streaming service following similar requests from Activision Blizzard and Bethesda. Even independent developer Hinterland Studio demanded that Nvidia pull The Long Dark from GeForce Now after the company "didn't ask for our permission to put the game on the platform."
In the case of Activision Blizzard, Nvidia later clarified that this was down to a "misunderstanding" -- the Call of Duty publisher participated in a beta trial of GeForce Now and Nvidia believed that meant the partnership would continue after the service launched. It's possible there have been more misunderstandings with the other companies.
Nvidia has now gained significant new support in the form of Epic Games. CEO Tim Sweeney announced via Twitter that not only has his company made Fortnite compatible with GeForce Now, it will also enable games sold via the Epic Games Store -- including exclusives -- to work on the streaming service.
Again, the latter point comes down to publisher permission, but Sweeney encouraged games makers to get behind GeForce Now.
"It's the most developer-friendly and publisher-friendly of the major streaming services, with zero tax on game revenue," he wrote. "Game companies who want to move the game industry towards a healthier state for everyone should be supporting this kind of service."
He went on to add that cloud streaming services will be "key players in ending the iOS and Google Play payment monopolies and their 30% taxes" -- a subject Sweeney has spoken out about before.
There appears to be some confusion around how GeForce Now works, particularly with games companies taking issues with their titles being added to the platform without permission.
Unlike Google Stadia, titles are not purchased exclusively for the streaming service, nor are they bundled into the subscription like Xbox Game Pass. Instead, players still purchase the titles via Steam (or now Epic Games Store), with revenues going to developers and publishers as usual. If players then subscribe to GeForce Now, they have the ability to play titles they have already purchased via streaming rather than running natively on hardware.
As with all the previous withdrawals, the Nvidia forum post about 2K Games' removal has been followed by complaints by users who purchased these titles specifically to play via streaming as they do not own hardware powerful enough to handle the games.