Bethesda pulls games from GeForce Now, more publishers may follow
But Nvidia promises new games will be added every week as trial period comes to an end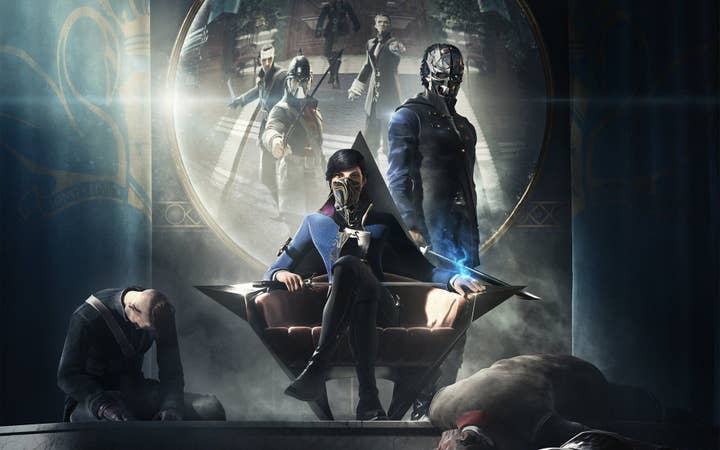 Bethesda Softworks has also opted to remove its games from Nvidia's streaming service GeForce Now.
The removal was announced on the Nvidia forums by community manager Cory Banks, who noted that Wolfenstein Youngblood would still be compatible with GeForce Now.
The news follows Activision Blizzard's decision to pull its catalogue from the streaming service just one week after launch. An Nvidia spokesperson later explained that their inclusion had been a "misunderstanding," believing the publisher's participation in the trial to extend to the full service.
On the Nvidia blog, general manager Phil Eisler noted that Bethesda may not be the last publisher to withdraw from GeForce Now.
"As we approach a paid service, some publishers may choose to remove games before the trial period ends," he wrote. "Ultimately, they maintain control over their content and decide whether the game you purchase includes streaming on GeForce Now.
"Meanwhile, others will bring games back as they continue to realise GeForce Now's value. Stay tuned for more on that.
"As the transition period comes to completion, game removals should be few and far between, with new games added to GeForce Now each week."
Unlike rival streaming service Google Stadia, GeForce Now isn't quite a platform in its own right. Instead, players can purchase compatible games via marketplaces such as Steam and subscribe to GeForce Now for the option to play them via streaming.
As with the Activision announcement, complaints on the Bethesda forum post reveal that some players purchased games purely for use via GeForce Now, lacking the necessary hardware to run these games natively.