Nvidia didn't ask permission to host The Long Dark on GeForce Now, says dev
Hinterland Studio becomes third game company to pull its content from fledgling streaming service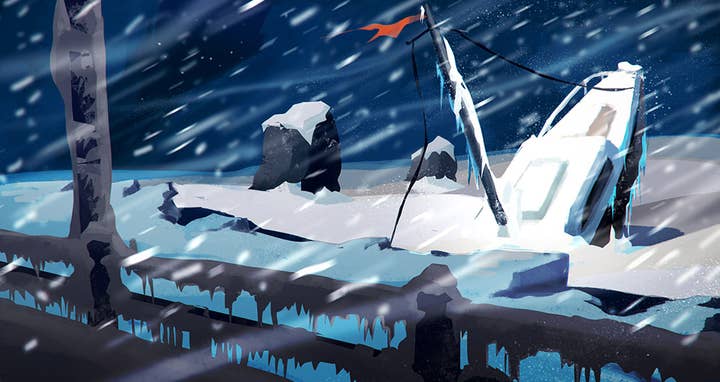 The Long Dark developer Hinterland Studio has removed its game from Nvidia's streaming service GeForce Now.
According to game director Raphael van Lierop, the technology and hardware firm did not ask permission to distribute the game through its platform.
"Sorry to those who are disappointed you can no longer play [The Long Dark] on GeForce Now," said van Lierop on Twitter.
"Nvidia didn't ask for our permission to put the game on the platform so we asked them to remove it. Please take your complaints to them, not us. Devs should control where their games exist."
Van Lierop clarified that Hinterland has a distribution agreement with Valve, but not Nvidia.
The news comes after both Activision Blizzard and Bethesda also pulled their catalogues from GeForce Now.
Speaking at the time, Nvidia said including the publishers' games on its streaming service beyond beta was the result of a "misunderstanding."
GeForce now was launched on February 4, and offers both a free tier and paid subscription for $4.99 a month.
GamesIndustry.biz has approached Nvidia for comment.