Activision Blizzard pulls all games from GeForce Now a week after launch
UPDATE: Nvidia clarifies that initial inclusion of publisher's titles was due to a "misunderstanding"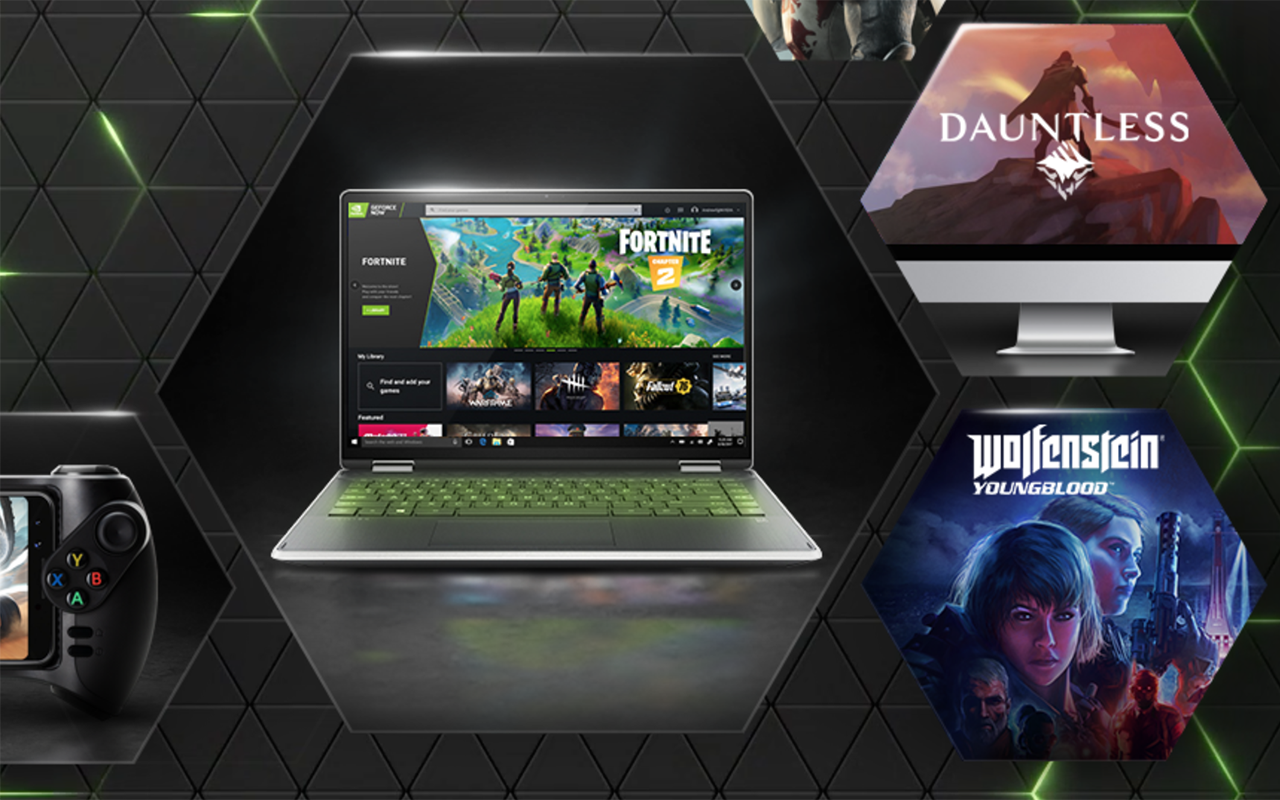 Original Story, February 12, 2020: GeForce Now users will no longer be able to play their Activision Blizzard titles through Nvidia's newly-launched streaming service.
Emerging out of beta last week, GeForce Now enables players to stream games they have purchased through digital stores, allowing them to enjoy titles that may not run on their own hardware.
However, support for all Activision Blizzard titles -- including World of Warcraft, Overwatch and the Call of Duty series -- has been removed. Nvidia explained the change on its forums, emphasising that this was the publisher's decision, but was unable to give a reason.
"As we take GeForce Now to the next step in its evolution, we've worked with publishers to onboard a robust catalog of your PC games," community manager Cory Banks wrote. "This means continually adding new games, and on occasion, having to remove games - similar to other digital service providers.
"Per their request, please be advised Activision Blizzard games will be removed from the service. While unfortunate, we hope to work together with Activision Blizzard to reenable these games and more in the future."
Banks emphasised that the service still supports hundreds of games, with more than 1,000 others on the way. A casual search through the GeForce Now site shows the streaming service supports titles from Ubisoft, Bethesda, 2K Games, Koch/Deep Silver, Paradox Interactive and more.
GamesIndustry.biz has reached out to Activision Blizzard for more information.
Update: Nvidia has clarified why Activision Blizzard's games have been removed, attributing their initial inclusion to a "misunderstanding."
Bloomberg reports the Call of Duty publisher was involved in an initial beta test of GeForce Now and because of this, Nvidia believed the partnership included the trial period after the streaming service's launch.
In a statement, a Nvidia spokesperon said Activision Blizzard was a "fantastic partner" during the beta, adding: "Recognising the misunderstanding, we removed their games from our service, with hope we can work with them to re-enable these, and more, in the future."