Nintendo president confirms no Switch Pro in 2020
Platform holder will not release a new model this year in order to further grow Switch and Switch Lite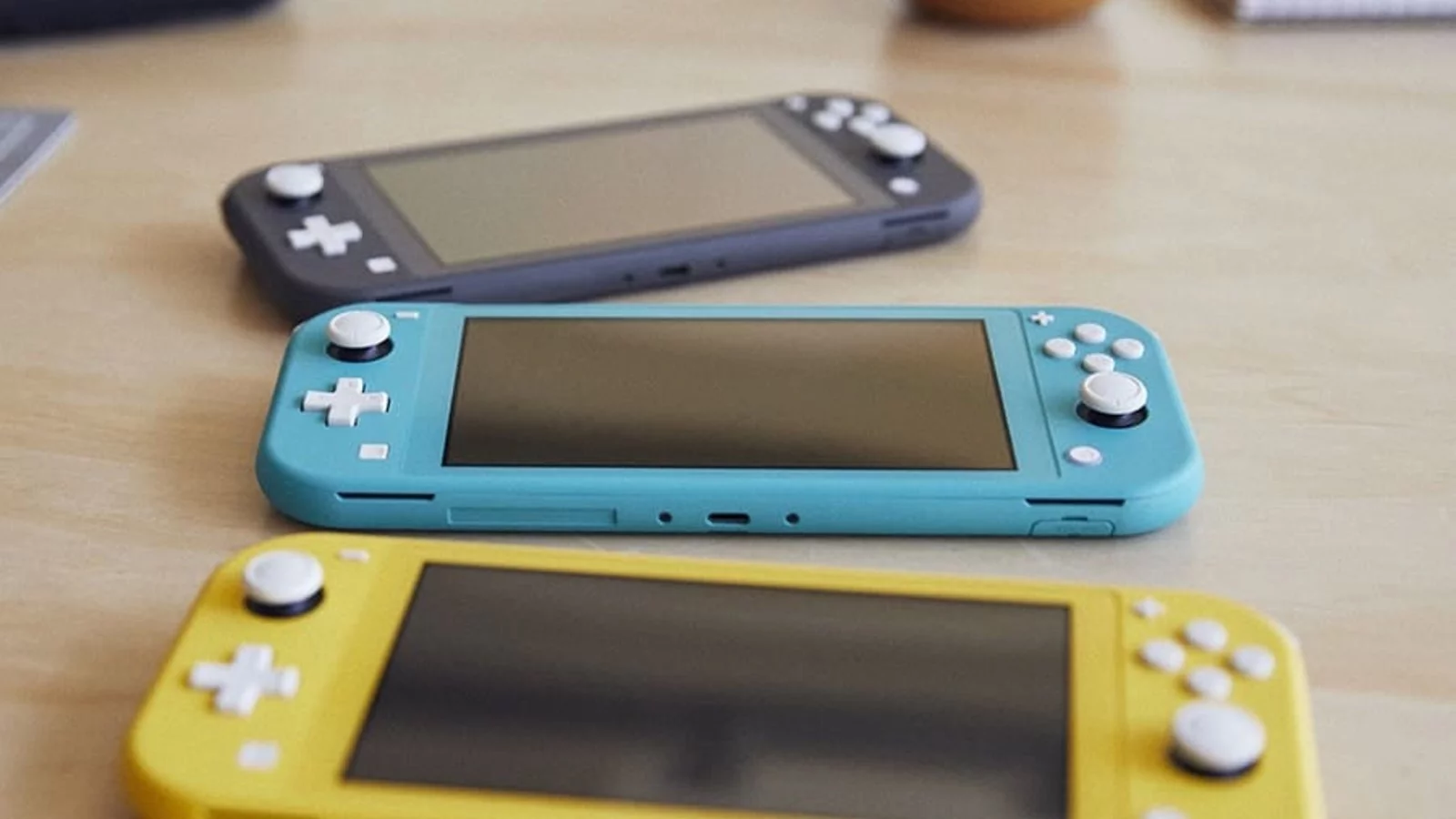 Shuntaro Furukawa, president of Nintendo, has shut down any prospect of a Switch Pro -- or indeed any other new model -- in 2020.
During a financial briefing following the platform holder's latest results, Furukawa said the focus is on driving both of the current versions of its console-handheld hybrid.
"Regarding Nintendo Switch, we believe that it is important to continue to communicate the appeal of both Nintendo Switch systems and expand the installed base," said Furukawa.
"Please note that we have no plans to launch a new Nintendo Switch model during 2020."
He also noted that while the Switch Lite is off to a good start -- selling almost two million units in less than two weeks, and helping to boost overall Switch sales above what the device managed in 2018 -- there is still room for growth.
"We feel that we have not yet fully communicated the special features and appeal of Nintendo Switch Lite, so we will continue to address this going forward."
The news shatters any hope of the long-rumoured Switch Pro, first reported to be in production last year.
Originally it was expected that Nintendo would release both the Lite and Pro by Christmas 2019. But the platform holder instead opted for a September launch for the Lite, with Nintendo of America president Doug Bowser saying in July that there were no plans to launch another model in 2019.
Some analysts have been convinced the Pro would be released this year, to give Nintendo's hardware sales a boost around (or ahead of) the launch of Xbox Series X and PlayStation 5.
Meanwhile our contributing editor Rob Fahey and staff writer Rebekah Valentine have been less convinced.
In its latest results, Nintendo revealed the Switch has shifted more than 52 million units to date, surpassing the lifetime sales of the Super Nintendo. It has raised its sales expectations, aiming for 19.5 million units by the end of the fiscal year rather than 18 million.