Nintendo profits up after Switch Lite shifts 1.95m units in first 11 days
Platform holder's operating profit up more than 50% to $867.4 million for first half of fiscal year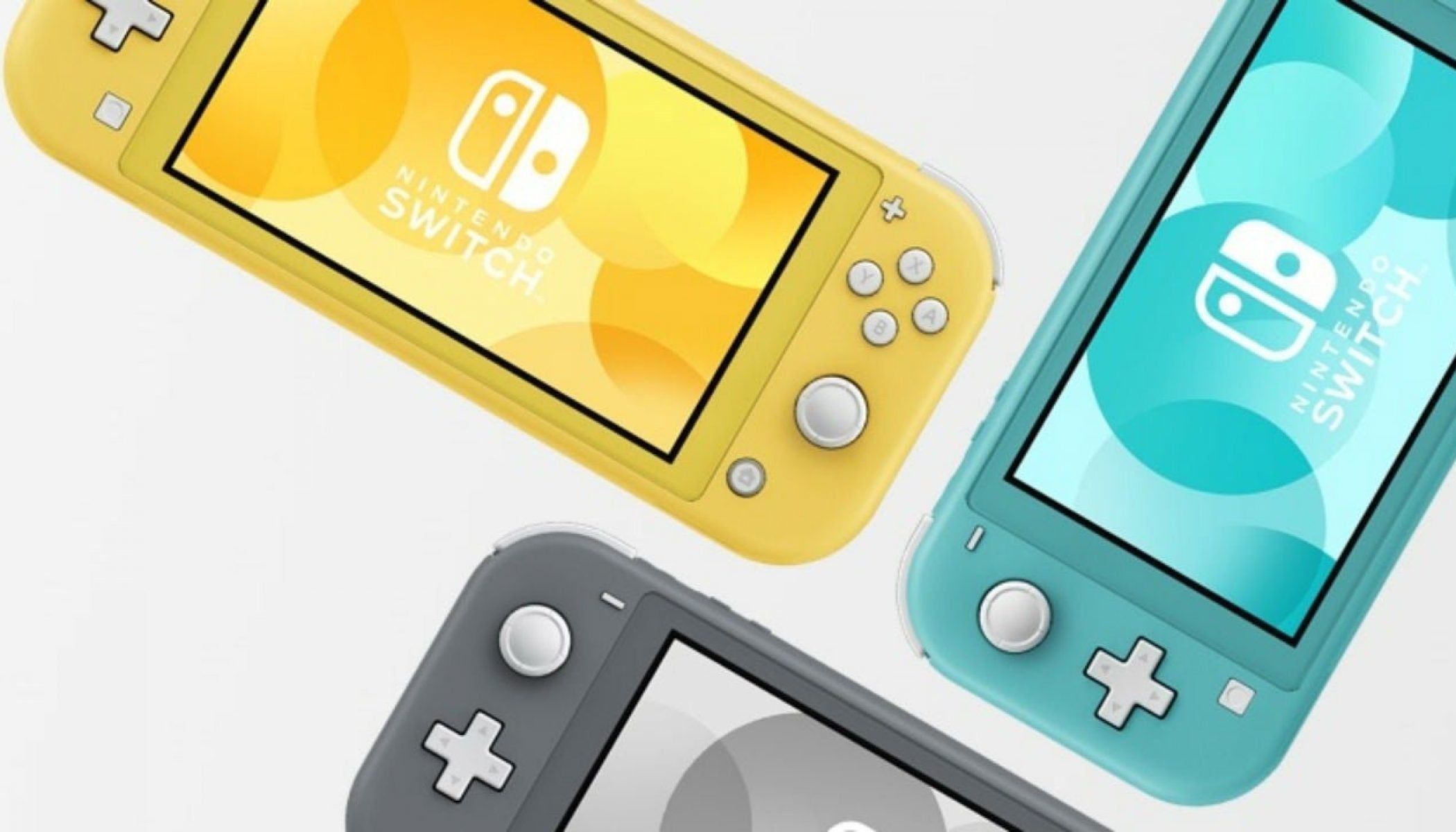 Nintendo's latest financial results show growth across the board, boosted in part by the launch of the Switch Lite.
For the six months ended September 30, 2019, the company reported net sales of ¥443.97 billion ($4.1 billion), a year-on-year increase of 14.2%.
Profits saw bigger boosts with operating profit rising by 53.4% to ¥94.2 billion ($869.1 million), and ordinary profit up 32.1% to ¥91.9 billion ($847.8 million).
Total hardware sales reached 6.93 million units during the six-month period, up 36.7% when compared to the year before. Naturally the bulk of this was driven by the regular model of the Switch, which sold 4.98 million units, but the new Switch lite managed to shift 1.95 million units -- despite only launching 11 days before the end of the fiscal half.
This brings the lifetime sales for Switch up to 41.67 million units, with 246.01 million games sold.
Software sales for H1 reached 58.49 million units (up 38.8% year-on-year), with all three of Nintendo's major new releases selling more than two million units apiece.
Super Mario Maker 2 was the leader with 3.93 million units, but Link's Awakening wasn't too far behind with 3.13 million -- all the more impressive given the former was released in June and the latter was released on September 20.
Fire Emblem: Three Houses also performed well at 2.29 million units, although this was less than the 2.32 million that evergreen hit Mario Kart 8 Deluxe managed.
Nintendo reports the number of Switch titles to pass one million sales during the financial year, including third-party games, is now up to 11.
The platform holder also reports digital sales of ¥71.6 billion ($660.6 million), up 83% year-on-year. This was attributed to the "steady growth in sales" for downloadable games, plus Nintendo Online Subscriptions.
There was a rare insight into the company's mobile business, with revenues from its smartphone titles reported as ¥19.9 billion ($183.6 million) for the six moths -- an increase of 6.4% year-on-year. Nintendo did not detail how this was split between previously released titles and new releases Mario Kart Tour and Dr Mario World.
There was also no mention of new titles. While the firm highlighted future Switch releases, including Luigi's Mansion 3 and Pokémon Sword and Shield, in mobile Nintendo says it will "focus on efforts that encourage consumers to continue to enjoy playing the new Dr. Mario World and Mario Kart Tour applications, as well as existing applications that were released in previous fiscal years."
Finally, the financial report showed the ongoing decline of 3DS. Hardware sales were down 62.9% year-on-year to just 370,000 units, while software was down 58.5% to 2.60 million. Lifetime sales stand at 75.45 million hardware units, with 380.71 million games.
There were no changes to forecasts for the fiscal year. Nintendo still expects net sales of ¥1.25 trillion ($11.5 billion) and operating profit of ¥260 billion ($2.4 billion) -- both up 4.1% year-on-yearOrdinary profit is also expected at ¥260 billion ($2.4 billion), up by 6.3%..