Nintendo to unveil two Switch models this summer, The Wall Street Journal reports
One version will be the previously reported hardware upgrade, with a cheaper version aimed at a more casual market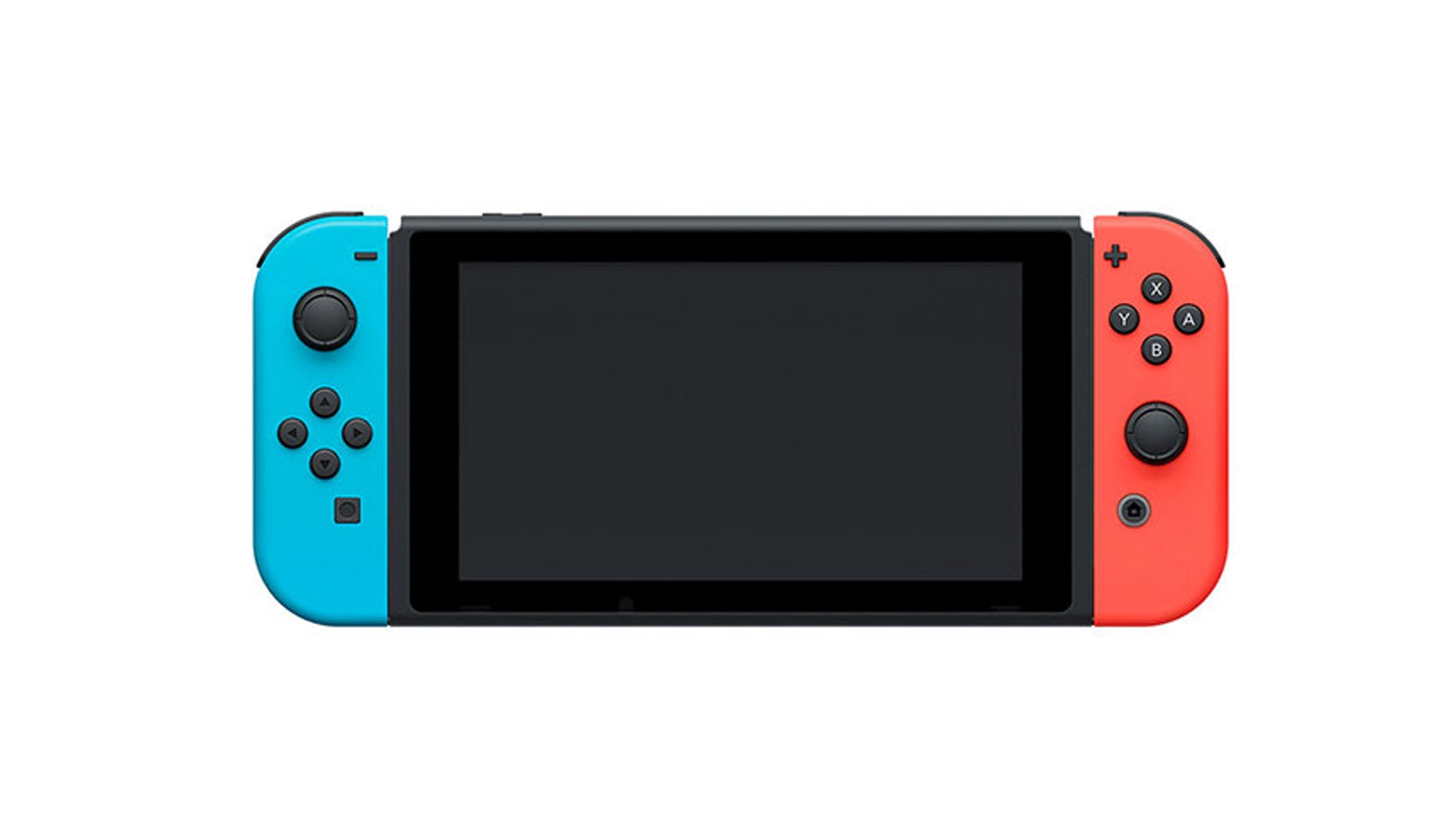 Two new versions of the Nintendo Switch could be unveiled as soon as E3, according to a new report from The Wall Street Journal.
One version will be a new Switch with, "enhanced features targeted at avid gamers," which The Wall Street Journal noted will not be as powerful as the PlayStation 4 Pro or the Xbox One X. The report cited multiple sources who have seen a prototype of the hardware, including, "parts suppliers and software developers."
The second model will be aimed at casual gamers and sold at a lower price -- Nintendo's attempt to address a similar market to the Nintendo 3DS.
On Twitter, Wall Street Journal tech reporter Takashi Mochizuki elaborated on the article, quoting a source who claimed that the new hardware is, "different from the original and you'd be surprised."
One source pointed to E3 as the likely window for the new hardware to be unveiled, with a full launch, "a few months later."
This follows a report from The Wall Street Journal in October 2018, which stated that Nintendo planned to launch an upgraded version of the Switch hardware this year to maintain sales momentum.
Nintendo has set itself big targets in terms of sales before the end of the fiscal year: 38 million units, which some industry analysts believed would prove too much for the company.
Nintendo ultimately cut that target by three million units in January this year. The Switch had sold 32.27 million units by December 31, 2018.