The GamesIndustry.biz Podcast: Do we need a Switch Pro in 2020?
Latest episode available to download now, also discusses the 'difficulty' of animating women and Pokémon's DLC plans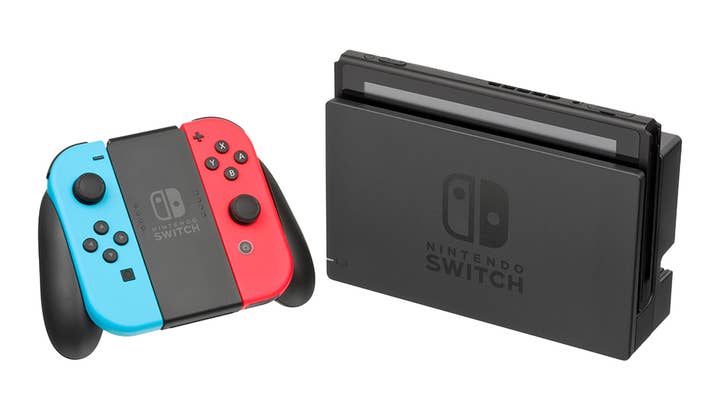 You can now download the newest episode of The GamesIndustry.biz Podcast, in which Matt, Chris, Rebekah and James gather round their mics to discuss the biggest stories of the past week.
First up, we discuss the revived conversation around Battlestate Games' Escape From Tarkov and the developer's various excuses for the lack of playable women in the game. Six years on from the Assassin's Creed Unity debacle, we explore whether reasoning such as the "huge amount of work needed with animations" still stands up (if it ever did).
Next, we continue the conversation about the Switch Pro and the ongoing rumours that Nintendo will release one this year. Our contributing editor Rob Fahey questions whether such a strategy would be prudent, and the rest of the team is somewhat divided.
Finally, we talk about Nintendo and Game Freak's plans to drop the traditional third/alternative/Ultra edition and follow up Sword & Shield with DLC that introduces brand new regions. We discuss why this is a step in the right direction for the future of the series, and try to understand why first content pack is modeled on the Isle of Man (of all places).
You can listen to our latest episode below, subscribe to our RSS feed, or download the file directly here. It is also available via Spotify, iTunes, Google Play, Stitcher, Overcast, Player FM, TuneIn and other widely-used podcast platforms.