Nexon promises focus on quality after Q1 results
Revenue and profit growth slow, Nexon pledges to sink all resources into its best games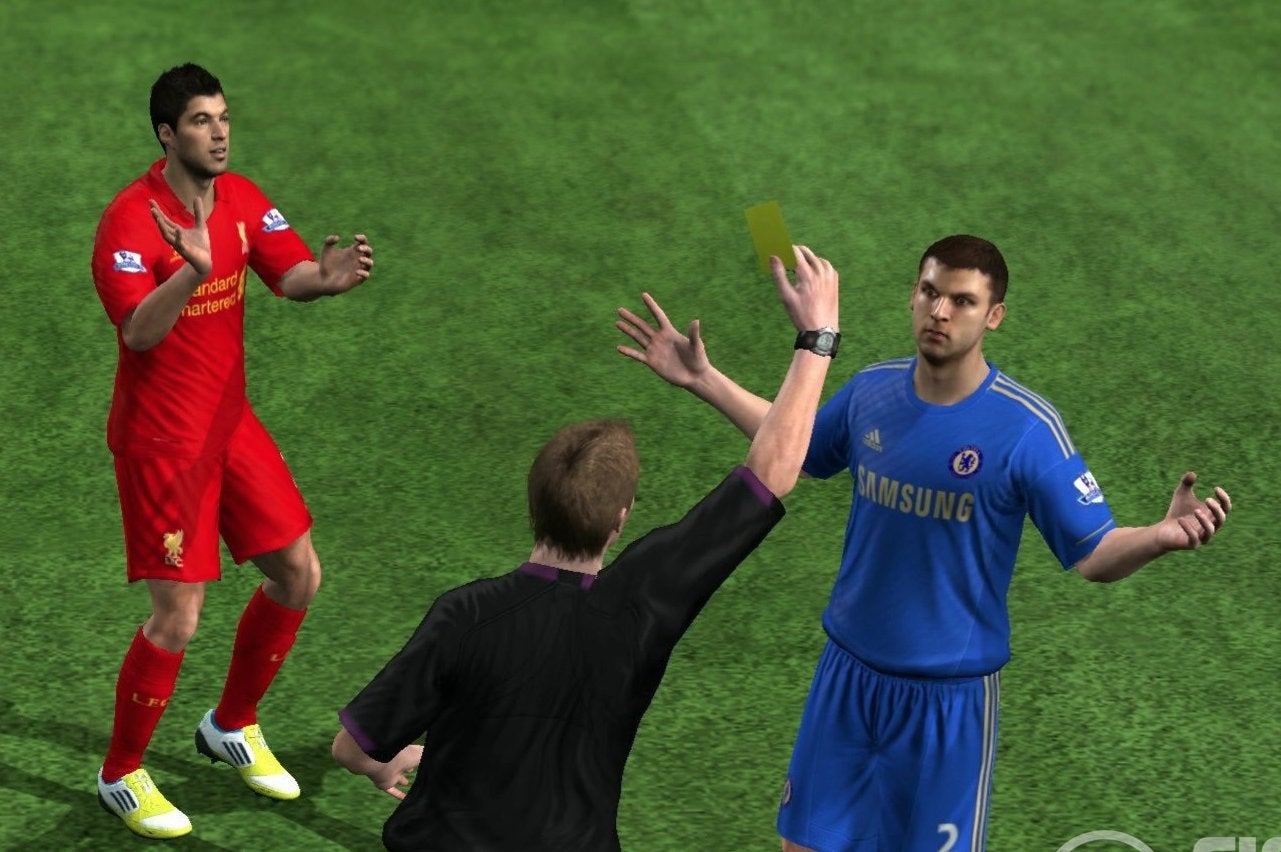 Nexon has promised its shareholders a renewed focus on quality as revenue and profit growth slowed in the first quarter.
In the three months ended March 31 2014, Nexon earned ¥47.5 billion revenue ($464 million), up 7 per cent year-on-year but down 3 per cent on a constant currency basis. Net profit was also up 7 per cent, hitting ¥16.1 billion profit ($157 million) in the first calendar quarter.
Crucially, this represents a significant decline in growth compared to the first quarter of last year, when revenue and profit increased 36 per cent and 19 per cent respectively.
Certainly, the Nexon management team - now led by CEO Owen Mahoney, who was installed in February - has recognised the need for a new approach, after conducting a "bottom up" review of the entire company. The main point highlighted in Nexon's financial report was the need for a focus on quality over quantity, which will demand the reallocation of resources, "to our best games, and cut all others."
Nexon warned its shareholders that this process could put pressure on near-term revenue and profits, but for the long-term benefit of the company.
"At our core we are in a creative industry, and the only way to succeed is to create high-quality games that deliver fun and unique gaming experiences to our players around the world," Mahoney said in a statement.
At present, 85 per cent of Nexon's Q1 revenue comes from PC games, with the remaining 15 per cent coming from mobile. In March, Mahoney expressed concern about the quality of the mobile gaming industry's products, dismissing the bulk of its output this year as, "Flappy Bird clones."
Nexon's business is also heavily weighted towards Asian markets, with 45 per cent of Q1 revenue coming from China, 32 per cent from Korea and 17 per cent from Japan. And its biggest loser and biggest winner could be found within those territories: Japanese revenue was down 18 per cent year-on-year, and Korean revenue was up 44 per cent (largely due to the performance of FIFA Online).
North America, on the other hand, represents just 3 per cent of Nexon's revenue, and Mahoney pointed to the region as perhaps the biggest opportunity for future growth shortly after taking the role of CEO.
"We want more access to IP and want to be more successful in the West with the kinds of games that will resonate with Western tastes," he said at the time. "But we're also prudent about what we do, so if we see a good opportunity we'll definitely go after it."