Nexon: We're letting consumers down
Chief executive Owen Mahoney says mobile isn't delivering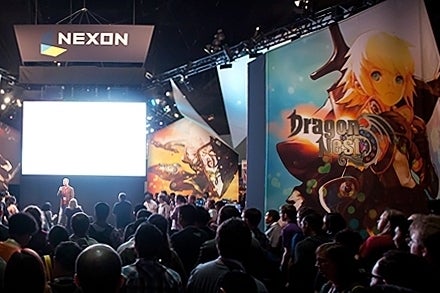 New Nexon CEO Owen Mahoney has accused the mobile industry of letting its customers down when it comes to content, especially when it comes to clones of a certain popular bird game.
"As an industry haven't delivered that for gamers yet," he told GamesBeat.
"A third of what we've done in the last few months is Flappy Bird clones. We're letting consumers down. I know that, because as a consumer, I really want to play a different kind of game than just a casual, short-format game. I want to play a more immersive experience."
In the interview he highlights the fact that a third of all games being approved on the App Store were clones on Flappy Bird, but also saw a brighter future for mobile the platform became closer and closer to PC.
"I think the platforms are converging. At some point, it'll be all mobile or all PC. It'll be all the same thing. That's how we think about it. We're not solving toward a mobile percentage. What I expect is a natural outcome of the types of things we're doing, as mobile devices become stronger under the hood."
In February Mahoney revealed the company was interested in acquiring North American IP to add to the companies Asian products.